New and simpler pricing
Work underway to introduce a new and simpler pricing and promotions structure at PAK'nSAVE and New World.
Moving away from promotions
Moving away from the historical mix of promotions by introducing more products at everyday low pricing (EDLP).
---
Loyalty programme and privacy policy
We are working to ensure our loyalty programme and data collection and user practices are clear and transparent.
Clubcard terms and conditions
Working quickly to implement the proposed enhancements to New World Clubcard terms and conditions that we shared with the Commission.
Privacy policy
Working quickly to implement our proposed changes to our Privacy Policy.
Clubcard rewards
Programme
Qualifying spend (NZD)
Rewards earned
Conversion
Airpoints
$25
0.185
$150 = 1.11 Airpoints Dollar
Flybuys
$25
1
1 Flybuys earned = 1 Point
28 Flybuys earned = $5 New World Dollars
4 Flybuys earned = 3c off per litre up to 50L at Z and Caltex
---
Unit pricing
We are ready to work with the Government and other retailers towards industry-wide standards for unit pricing to help customers make accurate price comparisons.
Engaging with MBIE
Engaging with MBIE on unit pricing.
Comparison with Australia
Carried out internal review of our current unit pricing practices to see how we compare to the Australian Unit Pricing Code.
More unit pricing
Work underway to increase the proportion of our products showing unit pricing. Estimated completion of Phase 1 by the end of June, and Phase 2 by the end of 2022.
---
Price comparison services
We haven't received any requests for pricing information and data from a price comparison website, so at this stage we're proactively considering the feasibility of responding to possible requests.
---
Grocery Price Index
In a first for NZ's supermarket industry, and to support our work to get best value for New Zealanders, we have engaged an independent economic consultancy to develop a monthly grocery index using Foodstuffs real-time data to show price changes and the drivers behind them.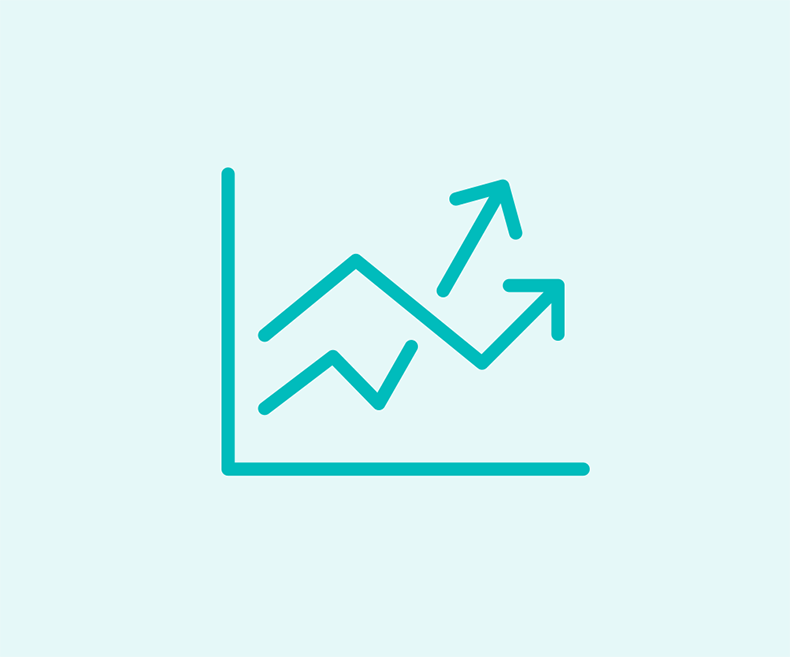 Monthly grocery price changes
Index will provide customers with a detailed understanding about grocery price changes and the drivers behind them.
How are we making sure there's a level playing field for our competitors?
We are working to remove the genuine barriers to market entry that are within our control.
---
Freeing up land for supermarket development
We have committed to ending the use of restrictive land covenants and exclusivity provisions in leases, and immediately started a process to remove all existing such clauses.
Removal of covenants
We have removed restrictive covenants from 78 out of 135 affected titles. 
Removal of covenants
58% of all affected titles have had covenants removed.
Remaining covenants
100% of remaining covenants are registered against land that we no longer own – we are approaching the owner of each parcel of land to remove these.
Removing exclusivity arrangements
Working through process of reviewing and taking steps to proactively agree variations to leases to remove exclusivity arrangements.
New property transactions
No longer including restrictive covenants or lease exclusivity provisions in new property transactions.
No land banking
Our co-operative does not land bank. All the land we invest in is to unlock sites for future Foodstuffs stores around the North Island.
Wholesale supply
Support recommendation to offer wholesale supply  to grocery retailers on a voluntary basis.
Engaging with MBIE
Engaging with MBIE on wholesale supply.
Wholesale model
Work underway to further develop our wholesale offer to suit retailers.
Principles, criteria and procedures
Work underway to develop principles, criteria and procedures for considering requests for wholesale supply.
Standardised terms and conditions
Work underway to develop standardised terms and conditions of wholesale supply.
How are we improving our relationships with suppliers?
We support a mandatory code of conduct with an independent regulator that will improve outcomes for suppliers and customers.
Code of conduct
Prep work underway to support Government with development of code of conduct.
Industry participation
Engaging with Government and MBIE on industry participation in the Code development process.
Training
Additional training already underway with our merchandising team to prepare for code.
---
Engagement with suppliers
Supplier forum
Fortnightly supplier forum held with suppliers and FSNI leadership team.
Supplier forum
On average we have 350 suppliers joining our fortnightly supplier forums.
Foodies Connect conference
Biannual Foodies Connect conference held with suppliers (in-person).
Supplier working group
Establishing a small supplier working group to improve how we work together.
Supplier guide
Comprehensive supplier guide being developed.
Supplier Survey
FSNI supplier survey being developed.
How are we investing in innovation to benefit consumers?
We're a customer driven business and innovation is one of the key ways we can enhance our customers' experience, and ensure our supply chain is efficient and resilient.
Investment in innovation
$50m invested into innovation in 2021.
Partnership with Uber Eats
21 stores are trialing a partnership with Uber Eats offering ultra-rapid delivery of groceries.
Drive through click & collect
Invested in novel ecommerce fulfilment formats, such as drive through click & collect at PAK'nSAVE Albany and Henderson.
Zoom Trolleys
In development to allow customers to shop in-store and simply walk out, paying via the trolley.
Investment in new stores
Approximately $100m per year invested into building new stores and transforming existing ones.
New stores
Approximately 13 new stores planning to open in FY23. 
Store refurbishments
Approximately 33 stores with planned refurbishments in FY23. 
New products
9,000 new products are introduced on-shelf each year.