Here for NZ
Proudly 100% Kiwi-owned, we're working to make a real, positive difference to our communities and our environment.
Our first Foodstuffs company was founded in 1922. From there we've grown to become New Zealand's biggest grocery retailer and one of the country's largest organisations and employers, with a team of more than 24,000!
Proudly 100% Kiwi-owned, we're also embedded in the communities we serve, with a local owner-operator in every store.
With all that going for us, we knew we could make a real, positive difference in Aotearoa. So we carried out research with staff, customers, government representatives and more, to make sure we focused on the right things.
The end result? Our four social promises to you:
We support every New Zealander to access healthy and affordable food.
We create meaningful and safe work for our people.
We support our local communities to thrive.
We are sustainability leaders in our operations and how we source our products.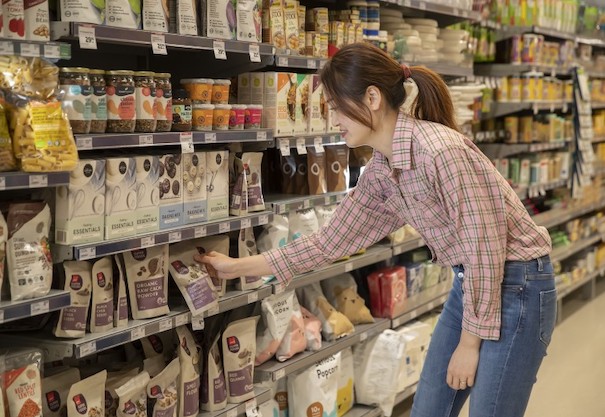 Healthy and affordable food
Access to healthy and affordable food should not be a privilege. We are working on influencing healthier food choices, reducing food poverty, and creating healthier and more affordable own brands.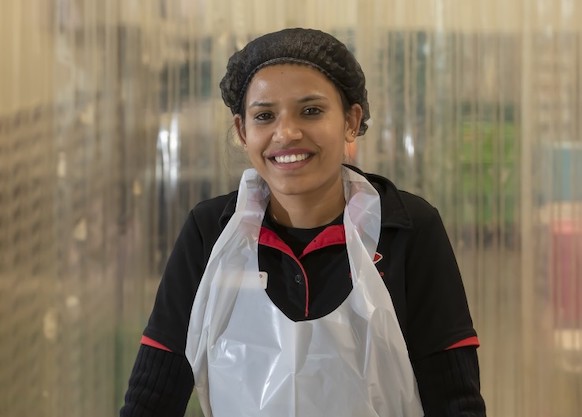 Meaningful work
Shaping meaningful careers is essential for a thriving New Zealand. We are focused on investing in our team, supporting their wellbeing and creating a fair and inclusive work environment.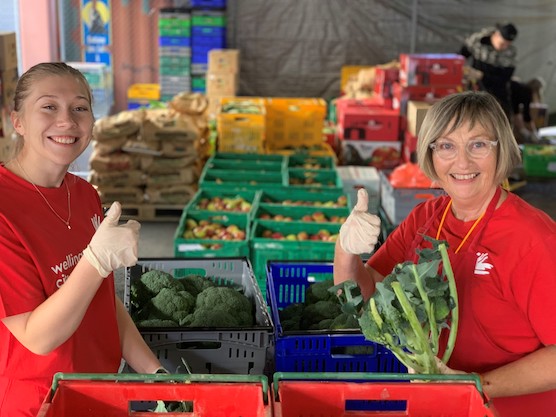 Supporting our local communities
Proudly 100% Kiwi-owned and operated, we're embedded in local communities. This allows our Owner-Operators to make a genuine difference to the people they serve every day.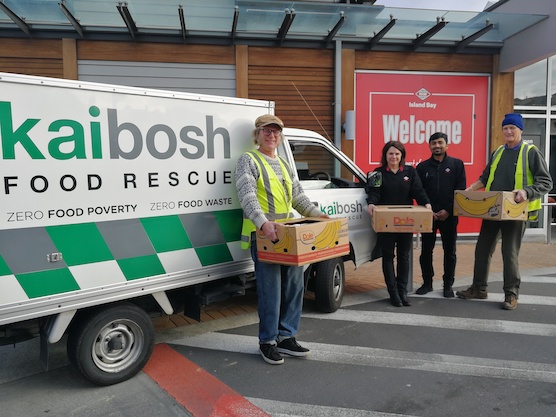 Sustainability leadership
We take our responsibility to look after this beautiful place we call home very seriously. We're committed to being sustainability leaders, from how we operate our business to how we source our products.