Meaningful work
Shaping meaningful careers is essential for a thriving New Zealand. We are focused on investing in our team, supporting their wellbeing and creating a fair and inclusive work environment.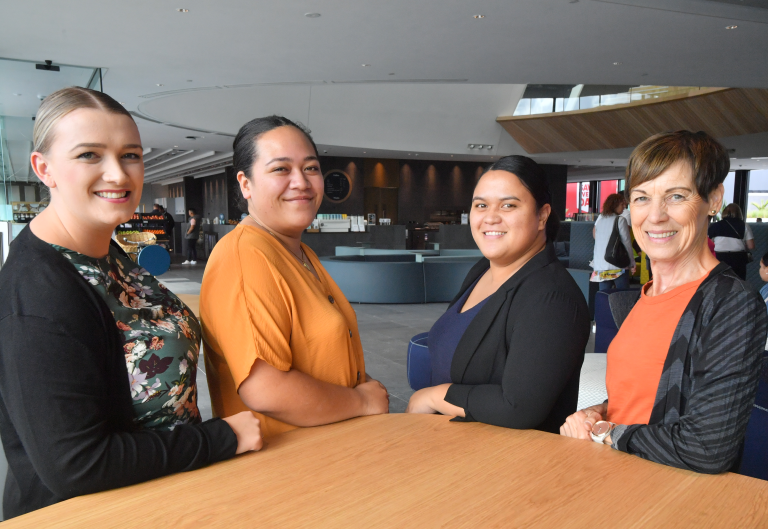 Our commitment
We will:
Develop and build careers, and prepare our team for the future.
Create an inclusive and fair culture that reflects the communities we serve.
Support the wellbeing of our people, with tailored programmes and services.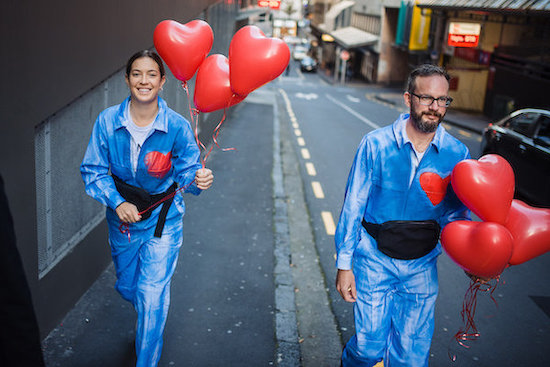 Foodies Foundation
Life can throw you curveballs. Our foundation supports team members when the unexpected happens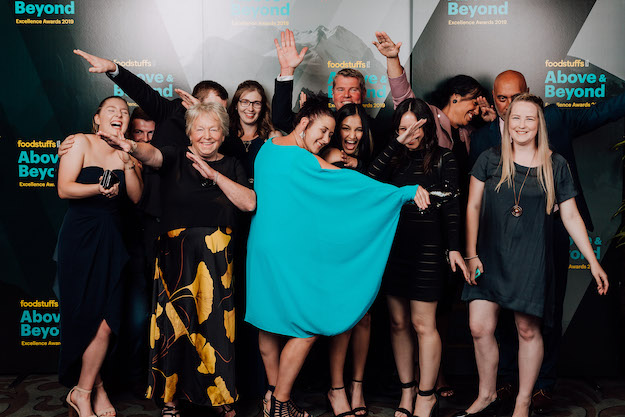 Our people & culture
Foodies strives to be an awesome place, for awesome people, to achieve awesome things. We live our values and empower our people.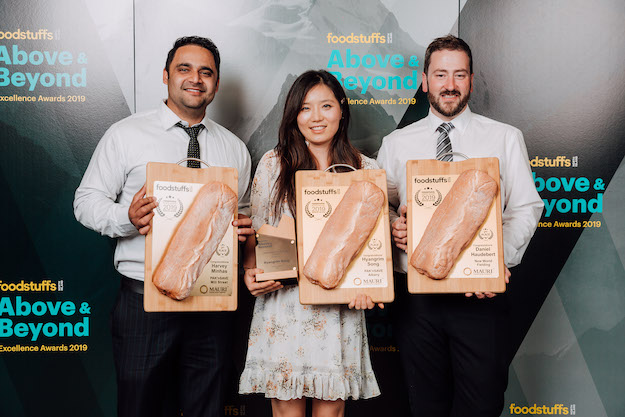 Our workplace
We are focused on making sure everyone in our Foodies whānau has what they need to unleash their own potential and be their best selves.