Our workplace
We are focused on making sure our Foodies whānau have what they need to be their best selves.
Supporting our people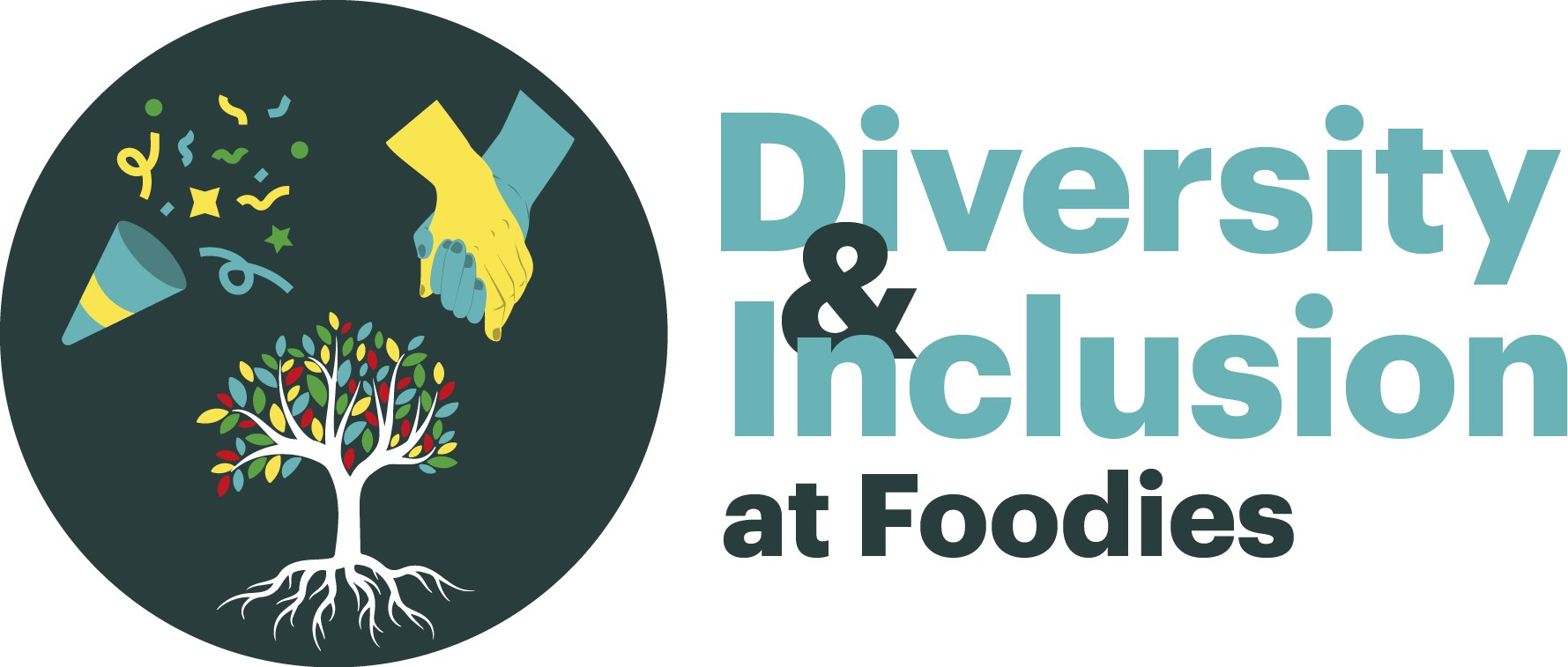 ---
We are committed to being a Cooperative (Co-op) that celebrates our people, our taonga, so they feel a sense of belonging in our Foodies whānau. We welcome courageous behaviour, inspire togetherness, and most importantly we celebrate our people every day for being uniquely them.
Some of the initiatives we've got in place to support diversity and inclusion are: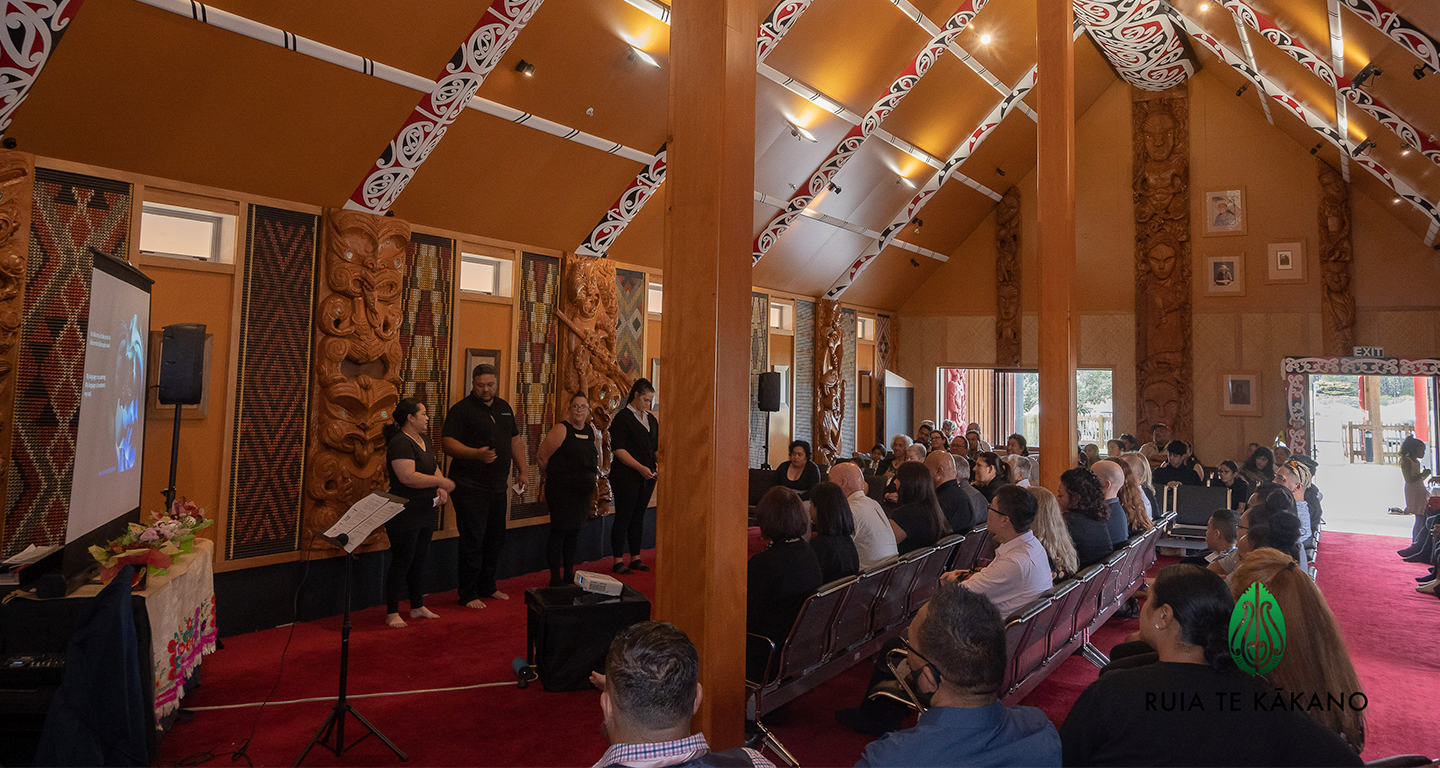 ---
Ruia Te Kākano
Our Māori and Pasifika leadership programme is focused on using indigenous values to explore what leadership means for the individual. This is in the context of exploring wellbeing for themselves, their whānau, hapū, iwi and the wider Foodies team.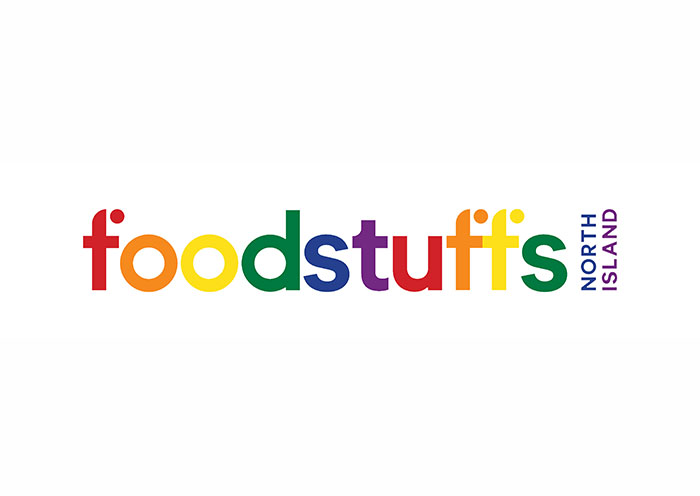 ---
The Rainbow Tribe
The Rainbow Tribe came out of the Foodstuffs closet and was born in 2021, forming a unique group of team members from around the Support Centre - those who identify as part of the Rainbow community plus some awesome allies.
Here at Foodstuffs, we're continuously working towards an environment where all our whānau feel comfortable being their authentic selves every day.
Future Leaders Advocacy Group (FLAG)
Born out of a need for diverse thinking at our board and executive level, FLAG was set up in November 2019 to provide a leadership development opportunity for Foodies early in their careers. The aim? To empower younger generations so they can challenge decision-making, ensuring Foodies continues thriving in years to come.
Partnering with TupuToa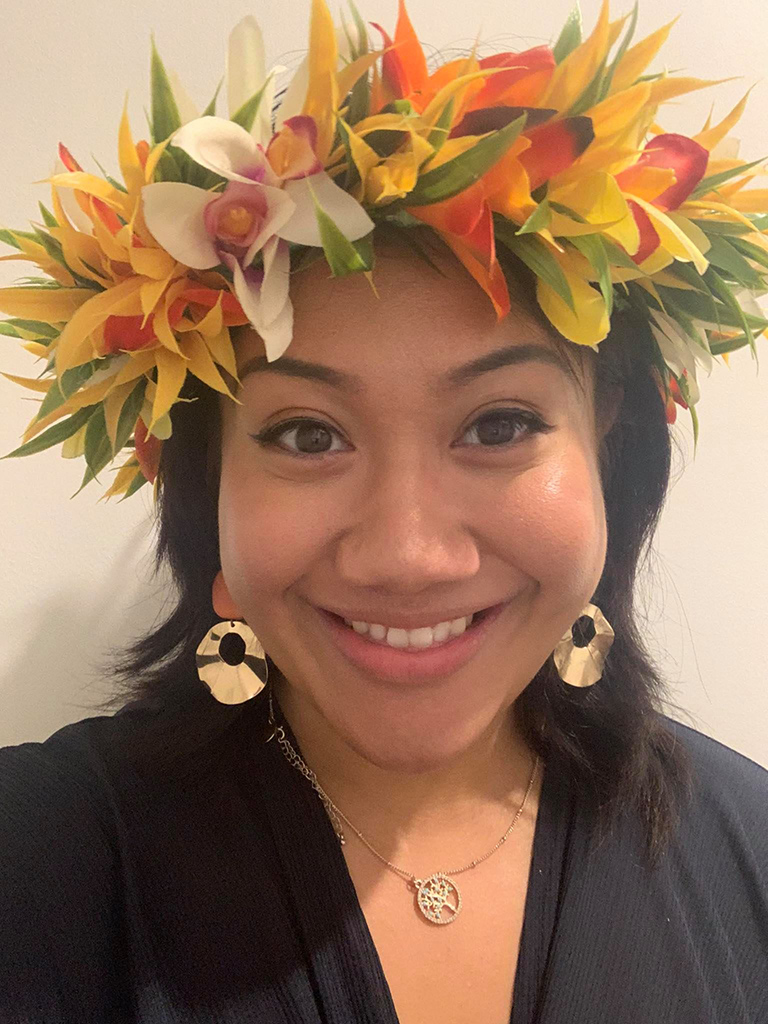 As a major partner of TupuToa who seek to grow Māori and Pacific leaders, we regularly support initiatives such as the TupuToa intern programme.
"My experience as a TupuToa intern at Foodies was incredible. Everyone was welcoming and I was supported by awesome mentors who gave me ample opportunity to engage and contribute where possible. The company environment gave me the freedom to connect with other teams which helped me see that Foodies is made up of different components working together as one big team with the sole interest of providing customer-driven value to all New Zealanders from all walks of life. Foodies partnership with TupuToa means more diverse thinking and decision making and it's exciting knowing that more young Pasifika talent will be passing through their doors in the future." - Amaryah Halo, Customer Products Intern, IT
---
Wellbeing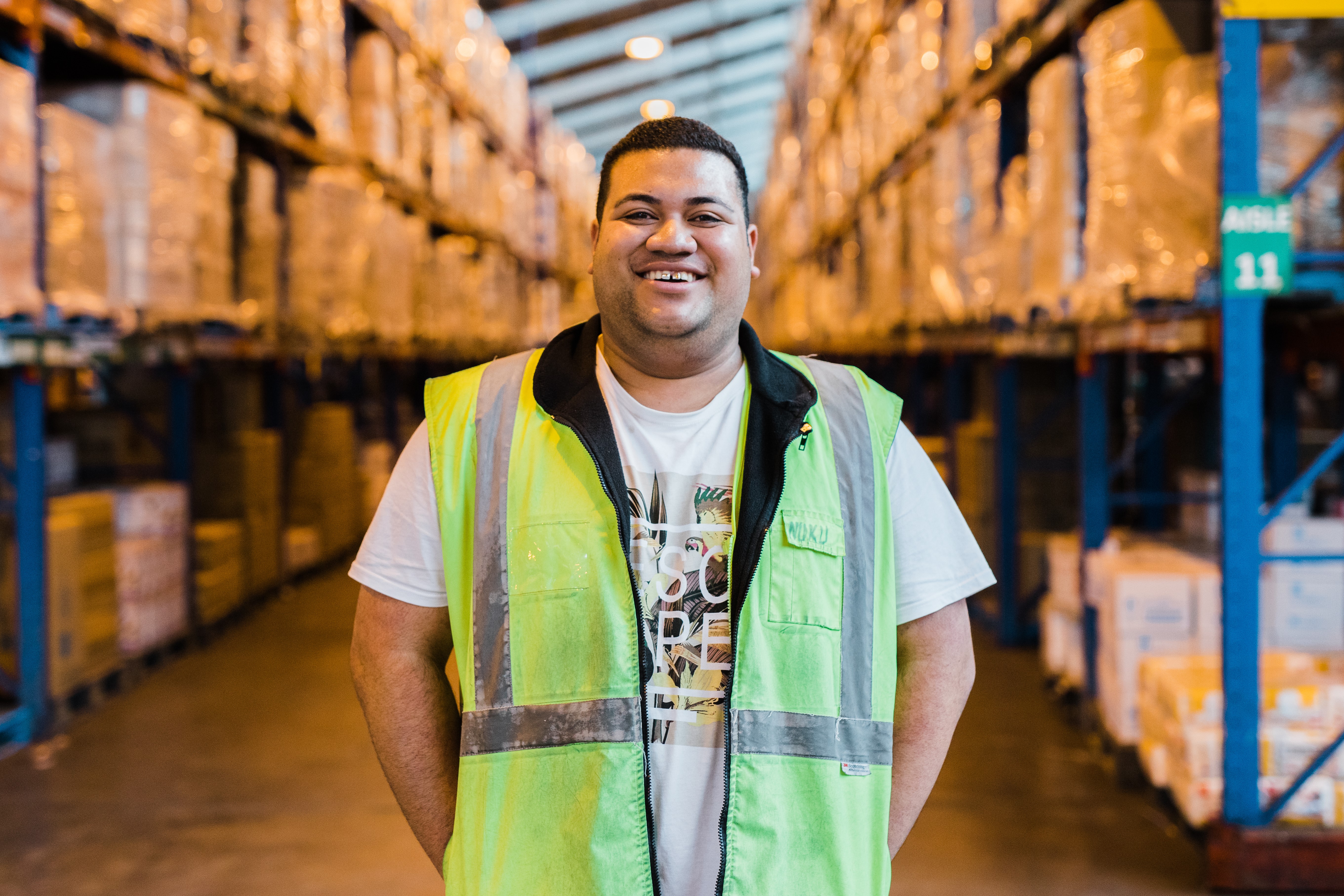 Fostering a positive and safe culture is our jam. Our goal is to make sure everyone goes home safe every day by focusing on safer people, safer workplaces and safer systems.
Our wellbeing strategy focuses on four areas:
physical,
environmental,
financial, and
mental wellbeing.
We're proud to say our hard work is paying off. Our workplace meets the highest level of ACC standards for safety systems and injury management of our injured workers.
---
Events at Foodies
Events are a big part of how we roll at Foodies. They're key to how we connect and learn. We think it's important to take the time to celebrate achievements along the way, whether big or small.
Checker of the Year
Checker of the Year is a legendary event across our Co-op. These events celebrate our heroes working as checkout operators across the North Island and bring together the best of our awesome checkers to compete for the highly prized Checker of the Year title.
The atmosphere is amazing with workmates, family and friends turning out in force to support our checkers.
Baker of the Year
Each year we invite our bakers to showcase their talents and represent their store in an exciting head-to-head bake-off.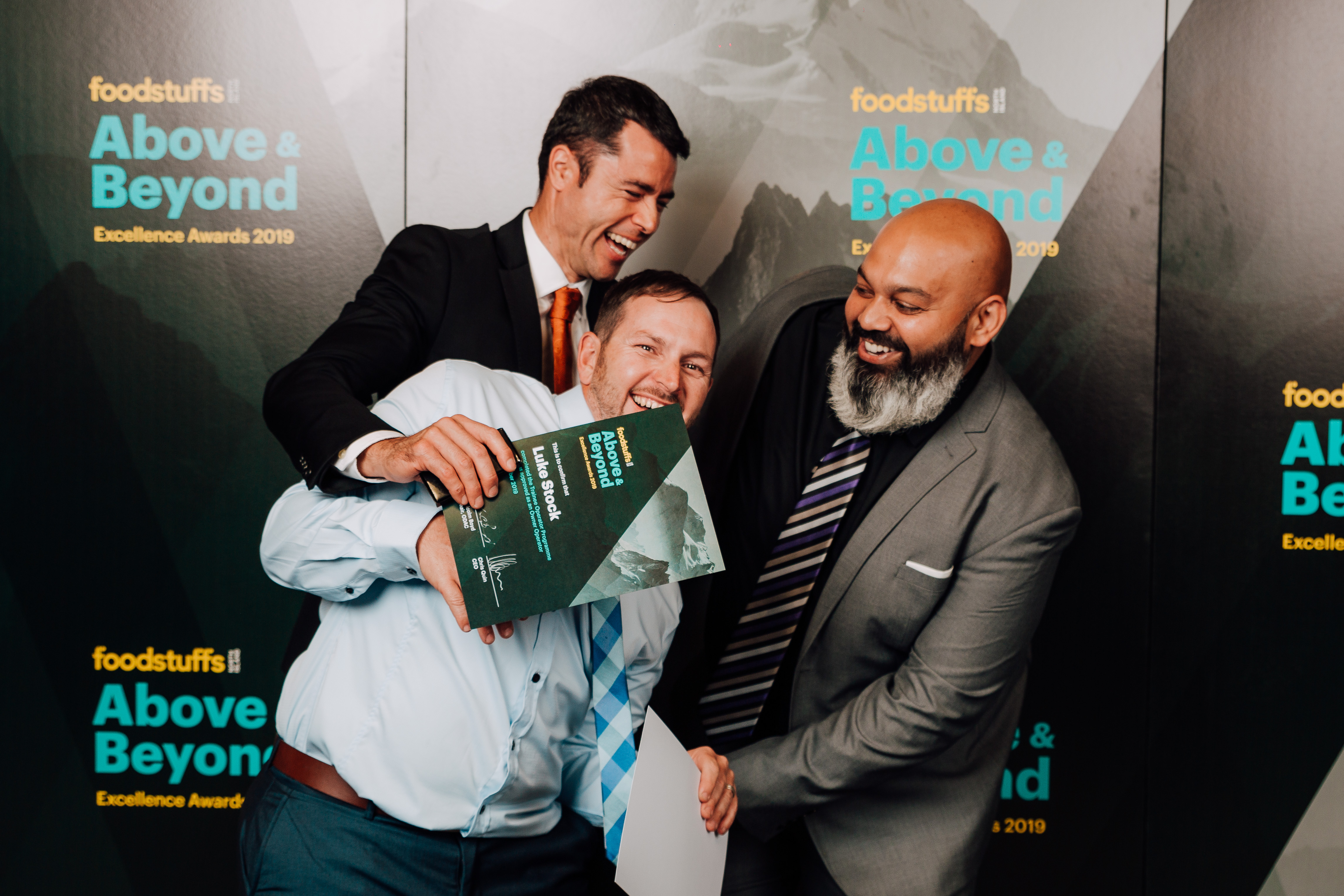 Co-op Awards
Our Co-op Awards event brings together our owner community annually to recognise excellence and celebrate the spirit of our Co-op. It's always a great night and an awesome opportunity to reflect together on our achievements and successes.
FoodiesX
FoodiesX is our leadership event series and it is growing year on year. It shines a light on our leadership community from across our membership, support centre and supply chain teams.
Our focus is on developing leaders that will help Foodies to be one of the most customer driven retailers in the world, building greater collaboration and future-focused thinking.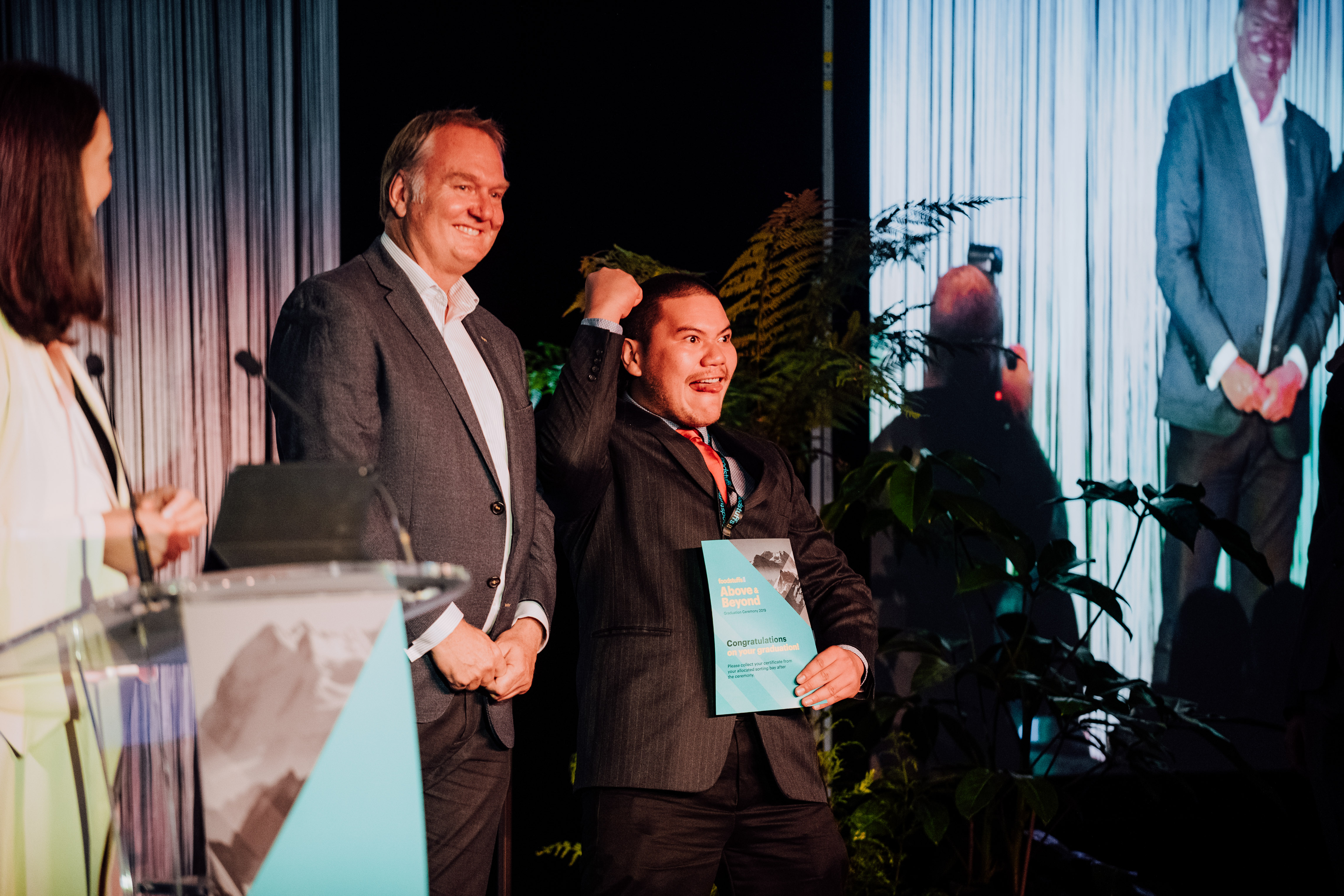 Foodies Graduation & Excellence Awards
Our Foodies Graduation and Excellence Awards are where we get to celebrate the hard work and achievements of people from right across Foodies. Celebrated alongside their family and friends, it's a wonderful opportunity to see our awesome people achieving awesome things.