On the ground
Our local store owners know and support the needs of the communities they serve. Find out what our North Island teams have been up to.
Spotlight on Four Square Community Hero Awards
Four Square has been supporting New Zealand heroes for almost 100 years. So, we thought it was time we made it official, with the Four Square Annual Community Hero Award.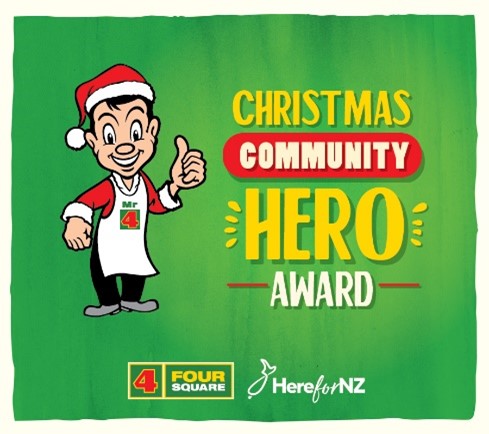 This award recognises their:
hard work
commitment, and
grassroots efforts in looking after their community and neighbours.
Whether that's through a veggie garden that provides the local food bank with fresh produce, standing up a netball team so teens have an active after-school activity, or visiting our housebound and elderly neighbours. The Four Square Community Hero Award gives these heroes some aroha, because without them, our communities wouldn't be the same.
The awards first ran in December 2020, with more than 700 nominations across the country. That's a lot of heroes! But it was a year like no other, with many extraordinary acts of kindness.
Five winners were selected in total, from Invercargill to the Bay of Plenty, each receiving a $500 Four Square gift card and a $1,500 donation to a registered charity of their choice.
Find out more about the 2020 winners
Backing the South Auckland Community
In 2020, South Auckland experienced unprecedented hardship, and the team at PAK'nSAVE Manukau stepped in to lend a hand. The store teamed up with Dave Letele and Buttabean Motivation Food Bank to match customer donations up to the value of $10,000, with all proceeds going to Buttabean Motivation Food Bank's efforts to help South Aucklanders.
Inspired by this, and PAK'nSAVE Māngere's ongoing support of Māngere Budgeting Services for more than seven years, Foodstuffs North Island has stepped up.
Having just moved our head office to the South Auckland community, the cooperative has committed to donating $100,000 over the next two years to Buttabean Motivation and Māngere Budgeting Services, building on the strong relationships these organisations have with PAK'nSAVE Manukau and PAK'nSAVE Māngere. In addition, over these two years the we will be donating a pallet of food product to each organisation every month.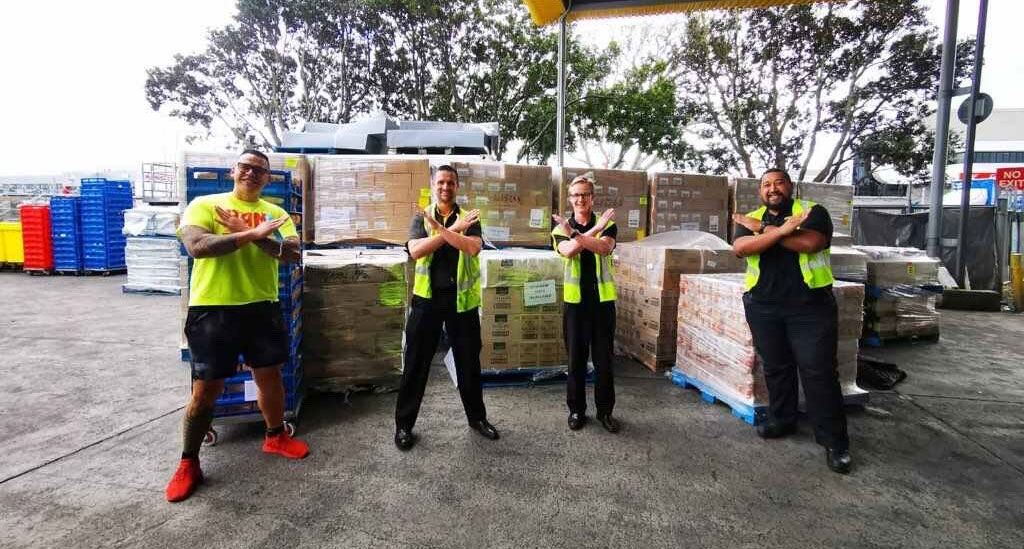 Explore more community stories