Our Store and Own Brands
We offer New Zealanders the opportunity to choose the shopping experience that works for them, through our store brands and own brands.
Our five different store brands mean New Zealanders can shop in a way that helps them get more out of life.
Local grocers own and operate every one of our stores and are committed to delivering what's right for their customers. And when we say local, we mean it. From Four Square Houhora in the Far North, to New World Island Bay in the coolest little capital in the world!
Each store brand has a specific set of customer promises that we aim to deliver on every single day, so customers know what they can expect from us. They also sell a range of our private label brands, like the loved Pams brand and trusted Value range, to offer quality and affordable choices for New Zealanders.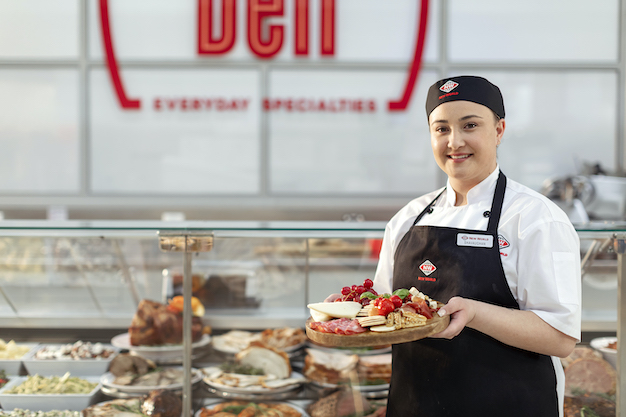 New World
From our qualified butchers in-store, to our award-winning wines and passionate customer service, there always something cooking in New World's Kitchen to inspire our customers every day.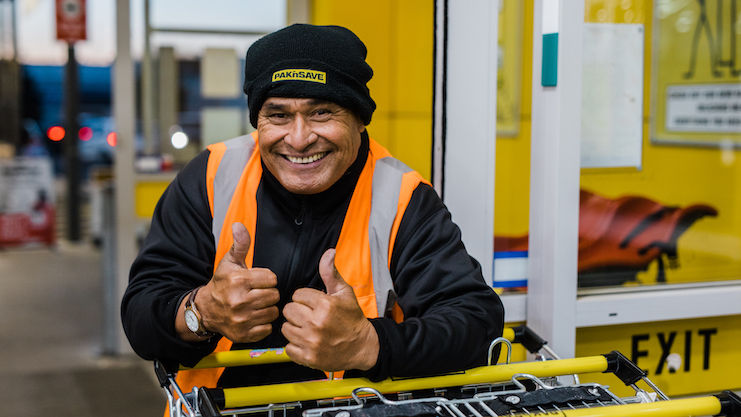 PAK'nSAVE
PAK'nSAVE aims to deliver New Zealand's lowest food prices and help New Zealanders live better for less.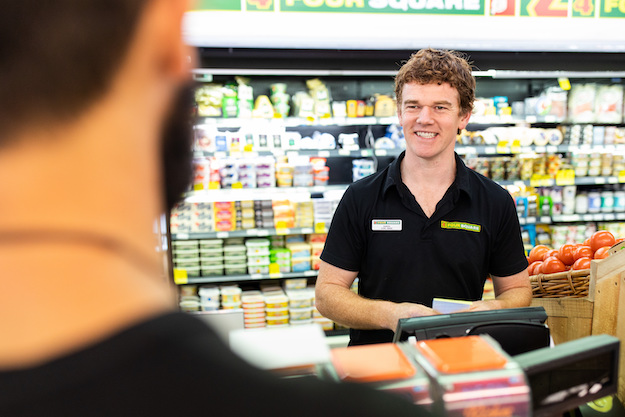 Four Square
Four Square serves at the heart of our communities as one of New Zealand's most loved and iconic local grocers.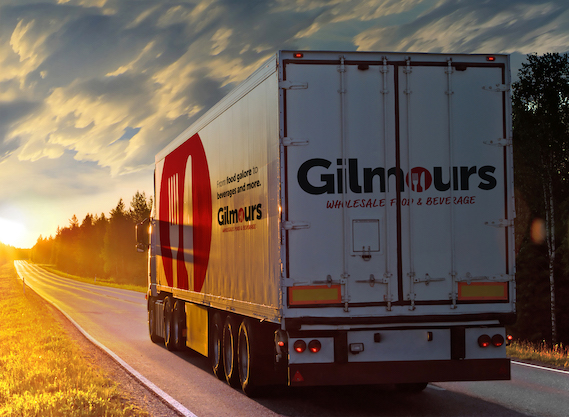 Gilmours
As New Zealand's largest supplier of wholesale food and beverages, Gilmours is here to help Foodservice businesses grow by being the Foodservice partner they trust.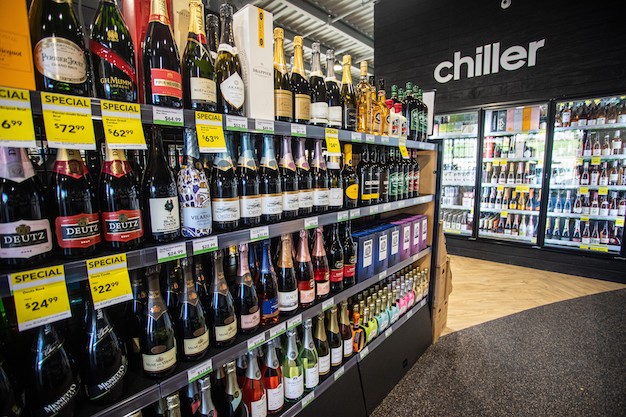 Liquorland
Liquorland is one of New Zealand's most successful, sustainable and responsible liquor operations, helping New Zealanders find the perfect drinks match for every occasion.
Our Own Brands
Available only in our stores, Foodstuffs' own brands aim to match the taste, quality and nutritional standards of those produced by competitors – but at a price affordable to all New Zealanders.