Eat My Lunch
Working with social enterprise Eat My Lunch to provide healthy lunches to hungry school kids.
Getting lunch in the right hands
As a business, we prioritise working closely with others to have a collective impact that is greater than what we could hope to achieve alone. It's this belief that led to us working with Eat My Lunch, a social enterprise on a journey to deliver lunches to Kiwi school kids who would otherwise go without.
How are we involved?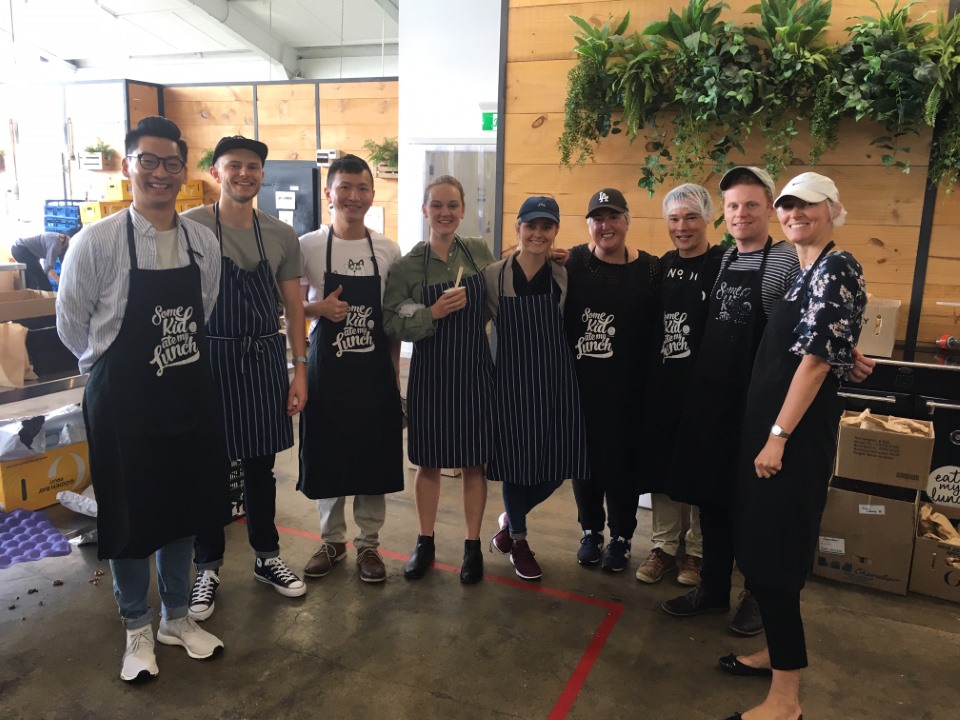 ---
Our partnership with Eat My Lunch is primarily focussed on helping them scale and develop their operations – which are key to help them feed more children.
This includes ongoing governance and business support.
Eat My Lunch during COVID-19
As with many incredible Kiwi organisations, Eat My Lunch's entrepreneurial spirit shone through in response to COVID-19. When schools shut, they delivered weekly food packs to thousands of kids in Wellington and Auckland who used to benefit from their programme.
To kickstart the initiative, we provided a $100,000 grant to Eat My Lunch. This contribution helped the initiative get over 4,500 weekly lunches to hungry children, packed under strict hygiene protocols and delivered directly to their doors.
Ka Ora, Ka Ako, Healthy School Lunches Programme
Eat My Lunch won a major tender for the Government's Ka Ora, Ka Ako, Healthy School Lunches Programme. Under the contract, Eat My Lunch is set to provide lunches for approximately 16,500 Kiwi kids a day in 2021, equating to 3.3 million lunches in one year.
To support the massive scale up, Eat My Lunch moved to new premises in East Tamaki, created a new menu and purchased 11 delivery vans and a new kitchen. Foodstuffs transported and outfitted Eat My Lunch's new working space with desks, chairs, couches, screens and a printer as well as supplied 2 full-time workers on secondment to support Eat My Lunch during this growth phase.
The results so far
Support from Foodstuffs North Island and other organisations and donors has enabled Eat My Lunch to get more than 1.5 million lunches to Kiwi kids since it began in 2015.
While our work isn't done yet, we are excited to see these numbers continue to grow, and are proud to be a shareholder and supporter of Eat My Lunch as they continue on their mission to ensure no kid goes hungry.
Find out more about Eat my Lunch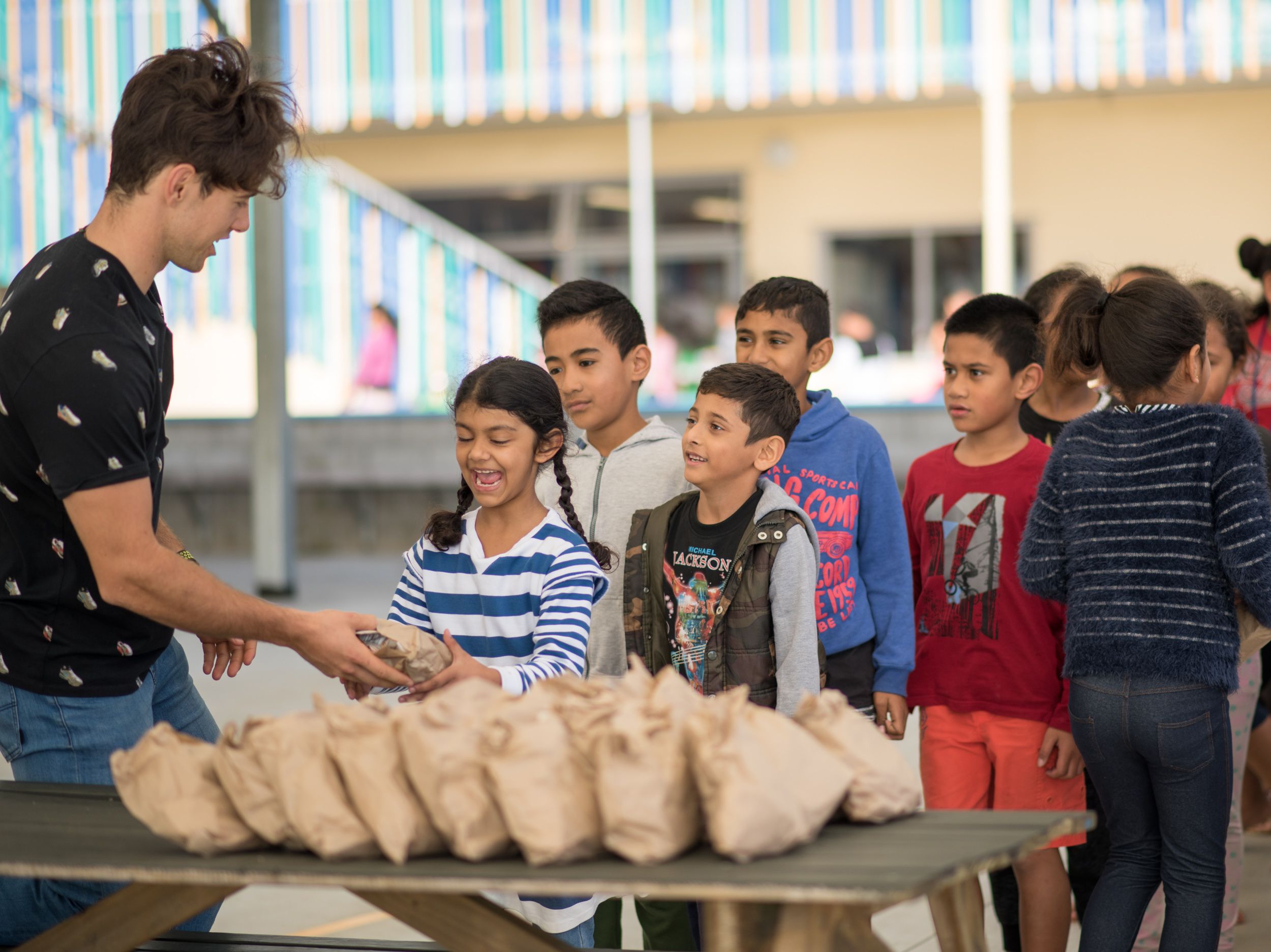 "I am a teacher at a primary school in Otara, this week we have given out 6 of your lunches to students in my class. They are pretty honest about why they don't have lunch – "we don't have much food in the cupboards at the moment", "my dad doesn't get paid until Wednesday"... It breaks my heart. So thank you for filling my kids tummies, for helping them stay focused in their learning and for making them smile. I think your team at Eat My Lunch are amazing."
- Primary School, Otara