Our operations
Serving over 2.7 million New Zealanders every week is a pretty big job! But thanks to our operational scale, we can provide awesome experiences for our customer everyday.
We're a 24-hour team
We're grocers at heart, meaning we've never been bound to a desk from 9 to 5, Monday to Friday. The wheels of our Co-op turn 24 hours a day.
From the moment our store lights turn on in the morning, to our delivery trucks who travel through the night, our operations crew are always hard at work behind the scenes.
Our supply chain
Every day, thousands of New Zealanders walk through the doors of our stores or click into our online shopping experiences. To fulfil the needs of our customers, our supply chain is one of the biggest in the country and plays an important role in our customer driven journey.
To deliver the scale and efficiency our customers need, we have five Distribution Centres across Auckland and Palmerston North, and four transport depots in Whangarei, Hastings, New Plymouth, and Wellington.
Take a look inside our new Distribution Centre:
Our transport network
Foodstuffs North Island Transport operates a fleet of more than 300 trucks, servicing Kaikohe in the far North, to our stores in New Zealand's capital, Wellington, and everywhere in between. We partner with selected transport providers to ensure we're delivering best in class on shelf availability for customers and the lowest end to end supply chain cost with world class sourcing and distribution.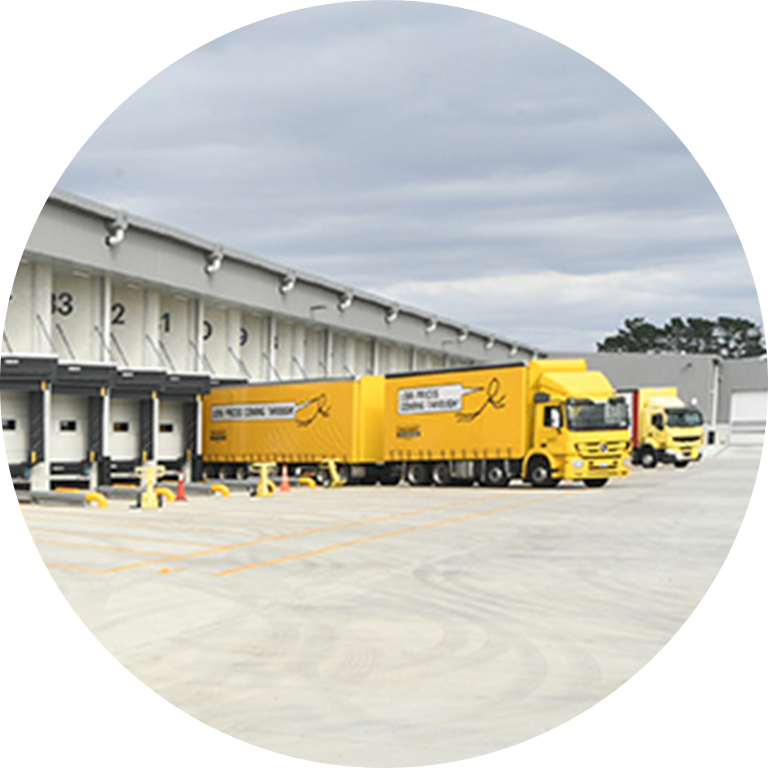 We also have a strong primary freight network and are always looking for ways to optimise our delivery processes. This means our suppliers who are part of our primary freight network enjoy the most direct freight service to our Distribution Centres and stores.
Leigh Fisheries
Foodstuffs North Island purchased Leigh Fisheries Ltd back in 2019. As one of New Zealand's leading independent fishing companies, Leigh Fisheries provides fish to our New World, PAK'nSAVE and Gilmours wholesale businesses across the North Island.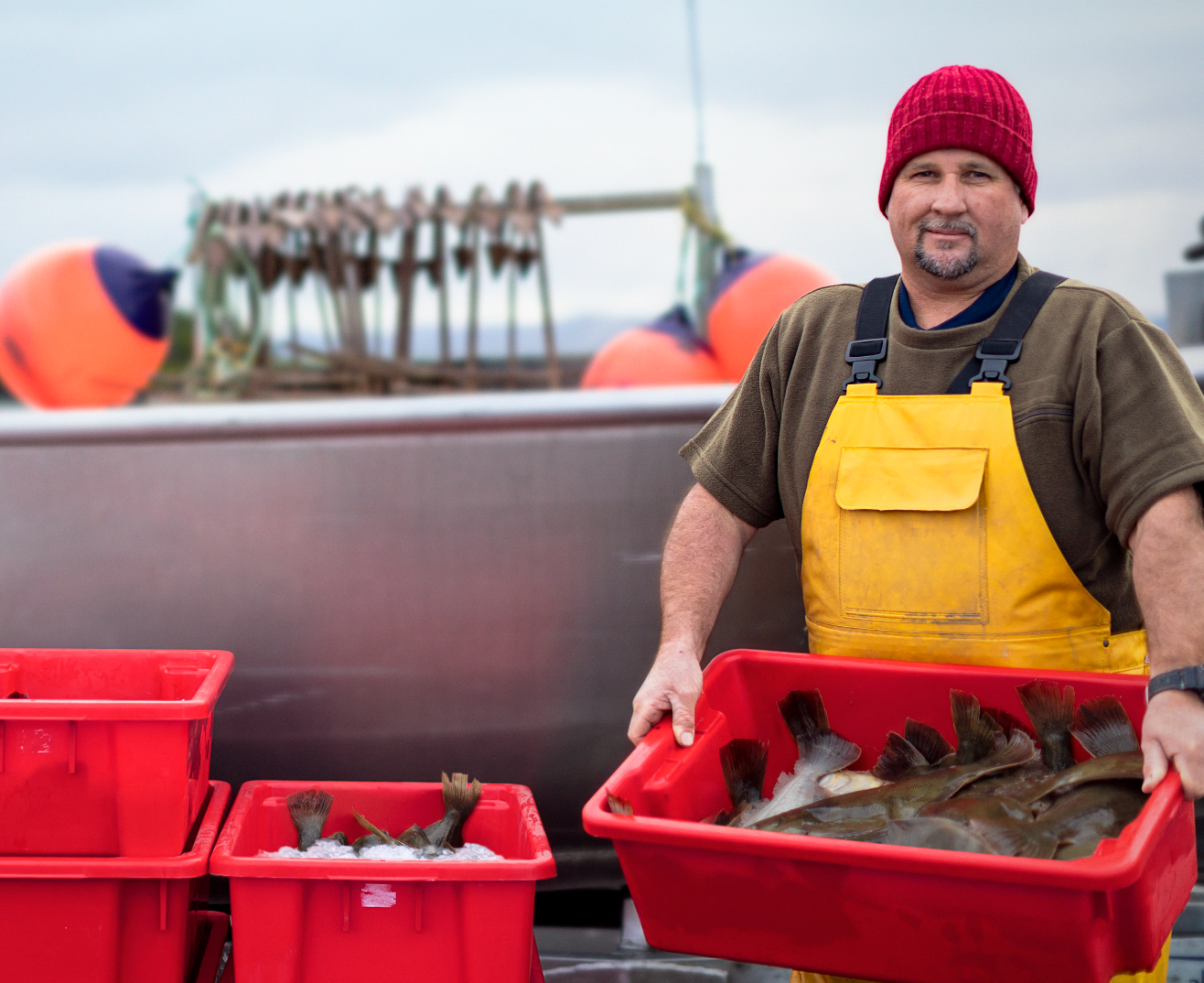 Known for their sustainable fishing, strong environmental values, and careful handling, packing and grading, you can count on Leigh Fisheries for premium quality seafood.
Having Leigh Fisheries (rebranded Lee Fish) as part of our operations means we can bring healthy food to more families across New Zealand.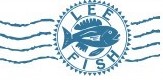 Our support centre
Our support centre connects our people, suppliers and customers right across Te Ika a Māui, our North Island.
To achieve our aspirations, we need an environment that inspires and supports all of our people.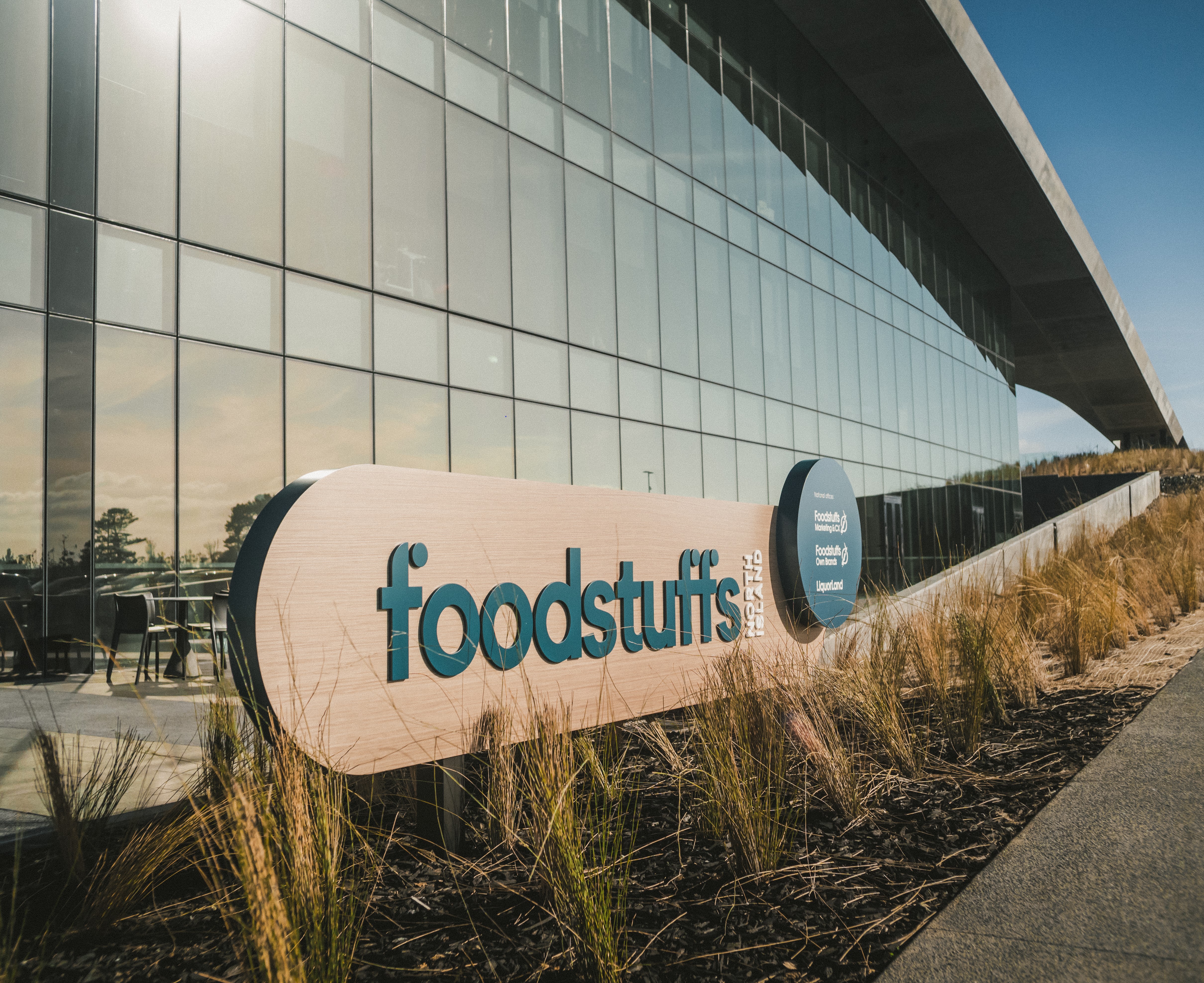 So after 54 years at Roma Road in Mt Roskill, we've moved over 1,000 of our support centre team to The Landing Business Park at Auckland Airport, Tō mātou wāhi – "Our place to stand tall".
In our support centre, we manage everything from property, supply chain and commercial operations, to new business ventures, merchandising and technology. Our support centre team work hard day in, day out, to help our brands win in their markets and deliver the best customer experience.
Our Marketing and Customer Experience team
The Foodstuffs Marketing and Customer Experience team gets the message out about all the great things our award-winning brands achieve across the country. They're a pretty important part of our everyday operations.
Working across both the North Island and South Island Co-operatives, the team ensures the interests of our customers, Owner Operators and the business align to sustain our strong New Zealand brands and their position in the market.

Alongside the marketing of our brand portfolio, the team continues to develop Foodstuffs' CSR (Corporate Social Responsibility) commitments. This means ensuring both Co-ops are reaching their goals around:
healthy and affordable food
meaningful work
supporting our local communities, and
sustainability leadership.