Working at Foodies
Whoever you are, at whatever stage of life, Foodies is the place to be. Our Co-op can provide you with a meaningful career in the exciting world of Fast Moving Consumer Goods (FMCG).
Wherever you work within the Foodies whānau, there's a feeling of belonging to something big, but also something special. Make sure to check out our Careers Portal below for our open jobs.
Here are some of our roles: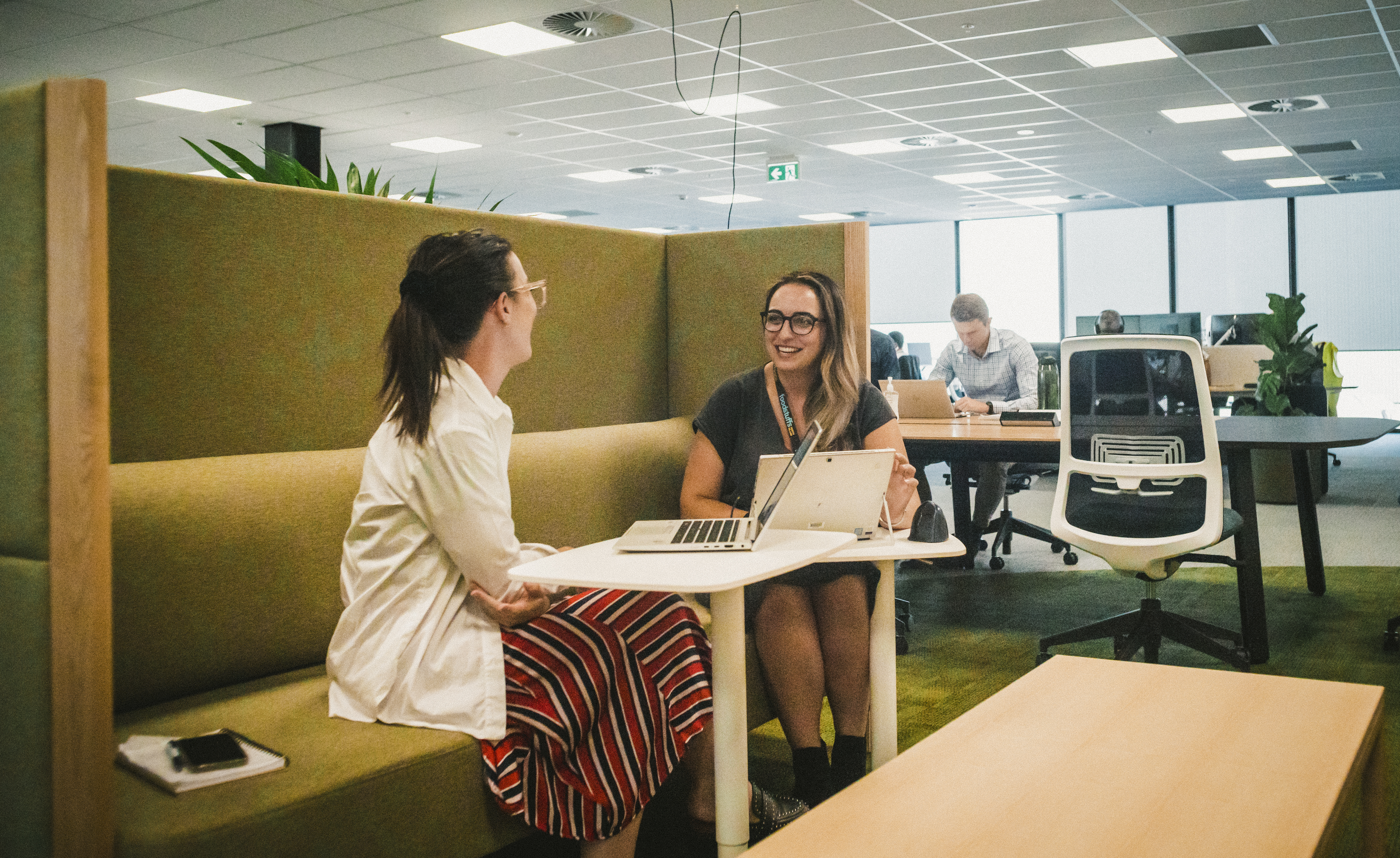 Support Centre roles
Located in Auckland and Wellington, our Support Centres provide a career with scale, security, and growth, with fun mixed in! From finance to property, marketing and legal, retail operations, and IT – we have it all.
Examples of jobs: Commercial Analyst, Product Manager, Helpdesk Engineer.
---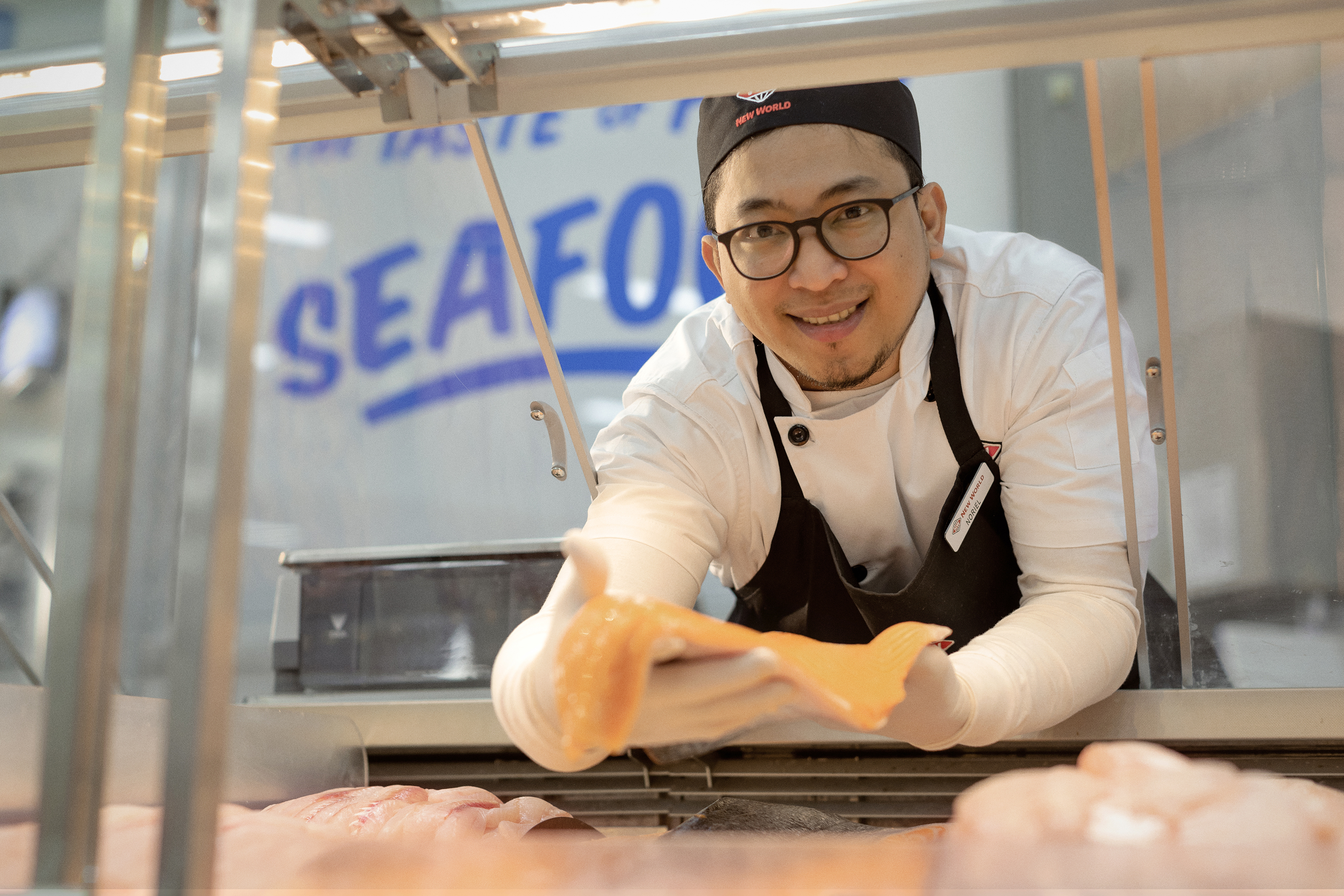 Store roles
Working in one of our stores, you'll be in the heart of the community with a meaningful career, flexibility around life commitments – and even a potential pathway into Store Ownership.
Examples of jobs: Supervisor, Bakery Manager, Checkout Operator.
---
Supply Chain roles
We have one of the largest Supply Chains in New Zealand! This team makes sure our product orders get shipped out to stores on time and in full. They keep the wheels turning - literally!
Examples of jobs: Team leader, Warehouse Manager, Forklift Driver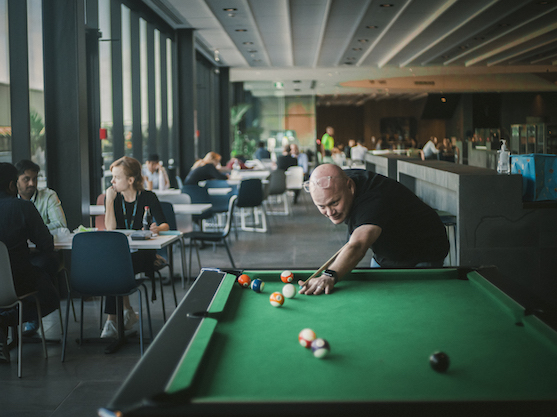 Our people & culture
Our goal is to make sure Foodies is an awesome place, for awesome people, to achieve awesome things.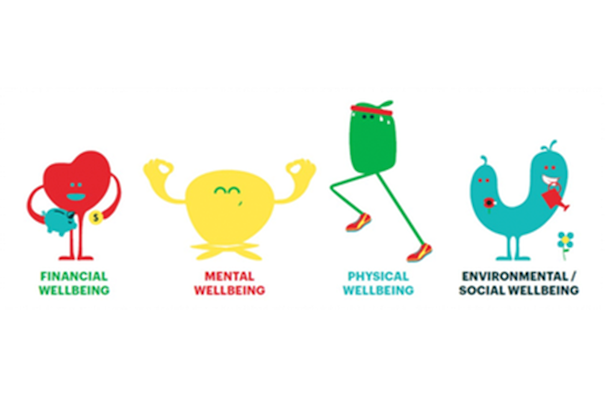 Our workplace
We are focused on making sure everyone in our Foodies whānau has what they need to unleash their own potential and be their best selves.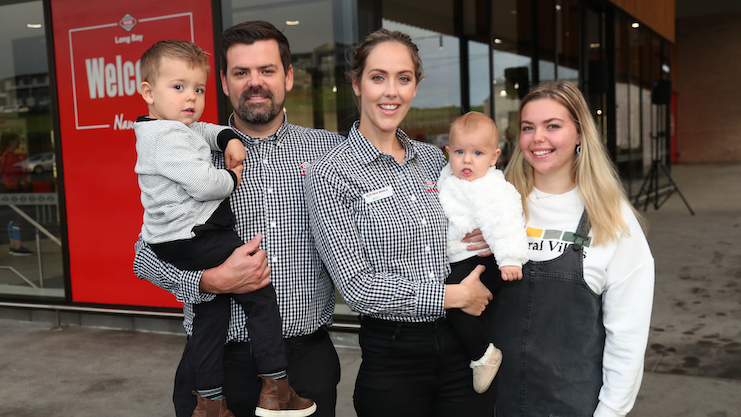 Becoming an owner
Passionate, dedicated – does this sound like you? Our Owner-Operators play an important role in the lives of their employees and the communities they serve.
Jobs at Foodies
Join our unbeatable team of over 22,000, who are making sure New Zealanders get more out of life. Find open vacancies across our Support Centres, Supply Chain and Stores.