Kia ora, we're Foodies North Island.
We're here to make sure New Zealanders get more out of life. It's our reason for being.
From Four Square Houhora in the Far North, to New World Island Bay in the world's coolest little capital, as the country's largest grocery retailer, we're proud to be a homegrown Co-op and feel privileged to serve New Zealand.
Local grocers own and operate every one of our stores, and are committed to delivering what's right for their customers and communities. And, while each grocer is local, we also have huge scale that allows us to deliver awesome experiences for our customers everyday.
We're committed to becoming the world's most customer-driven retailer and to being a positive force for New Zealand. That's a responsibility we take seriously. We've been here for nearly a century and we're looking forward to being here for New Zealanders for the next.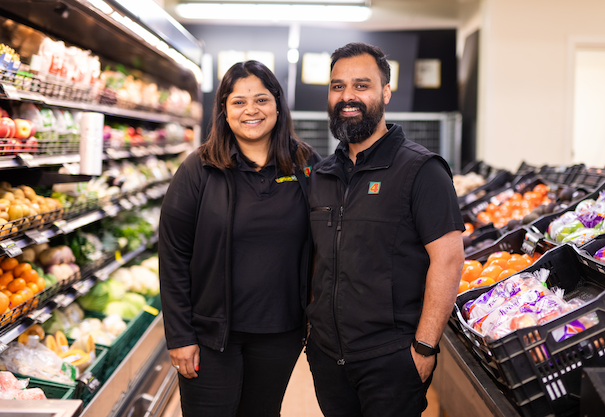 Who we are
With 330 stores and 24,000 Foodies across the North Island, we've played a big role in New Zealanders' lives since 1922.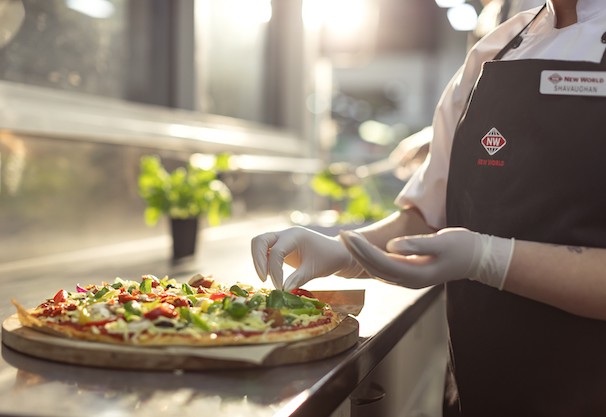 Our Store and Own Brands
We offer New Zealanders the opportunity to choose the local shopping experience that works for them.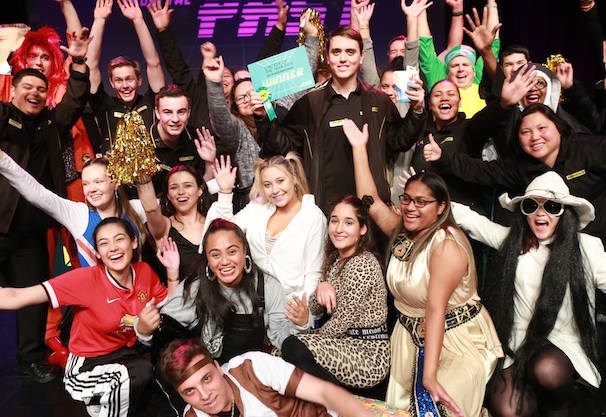 Working at Foodies
We've got you covered – no matter your dream, our Co-op can provide you with a rewarding and meaningful career in one of the most exciting industries around.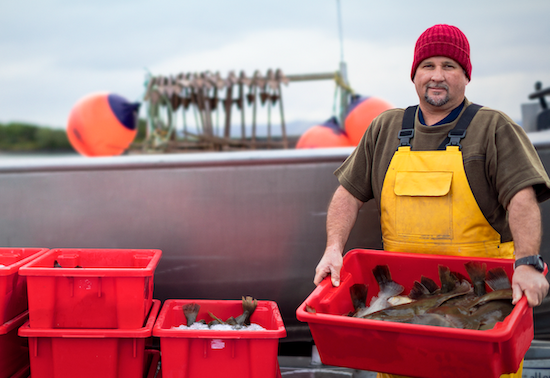 Partnering with us
We're always keen to partner with organisations and suppliers who can help us achieve our purpose: to make sure New Zealanders get more out of life.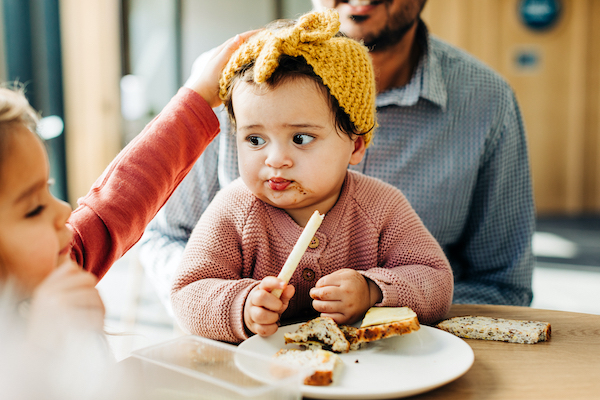 Annual Report 2021
FY21 is a year none of us will ever forget. We're proud of the way our 25,000 team members stepped up for our communities in FY21, keeping people safe and stock on the shelf as our country navigated COVID-19.
Here for NZ.
We're a bunch of grocers who believe we have a responsibility to be a positive force for the communities we live in.