PAK'nSAVE Ranked New Zealand's Fairest Company
Friday 17 June 2022
PAK'nSAVE has been recognised as New Zealand's leading company for Fairness and one of country's top 5 performing companies in the 2022 Kantar Corporate Reputation Index.
Its top spot placing as Fairness Leaders is another nod to the great work PAK'nSAVE is doing to ensure it delivers NZ's lowest prices to its customers every day and follows its win as NZ's Most Trusted Supermarket in the 2022 Reader's Digest Trusted Brands survey.
"PAK'nSAVE's promise to its customers is to deliver New Zealand's lowest prices every day,' says Dominic Quin, GM Marketing and Customer Experience, Foodstuffs NZ. "We've been focused on delivering that promise across Aotearoa for 36 years, and in all those years we never take for granted our customers' support, we're humbled to be acknowledged as a leader in fairness and in corporate reputation, it truly means a lot to us."
"It's been a hell of a tough year for everyone, New Zealanders are facing rising costs across the board, and the supermarket checkout is the place where all the cost pressures are coming to a head as food producers and manufacturers are being hit with every global and domestic price hike.
"Kantar's Corporate Reputation Index offers a window into what's important to NZ, it's reflective of our own customer research from around the same time. We're listening to our customers, we know what matters to them, and what they expect from us. That's why we're focused on delivering value for all our customers and running our business as efficiently as possible, so we're not adding costs. Within the 19 cents of every dollar on the supermarket shelf we're responsible for, we're working hard to keep costs under control.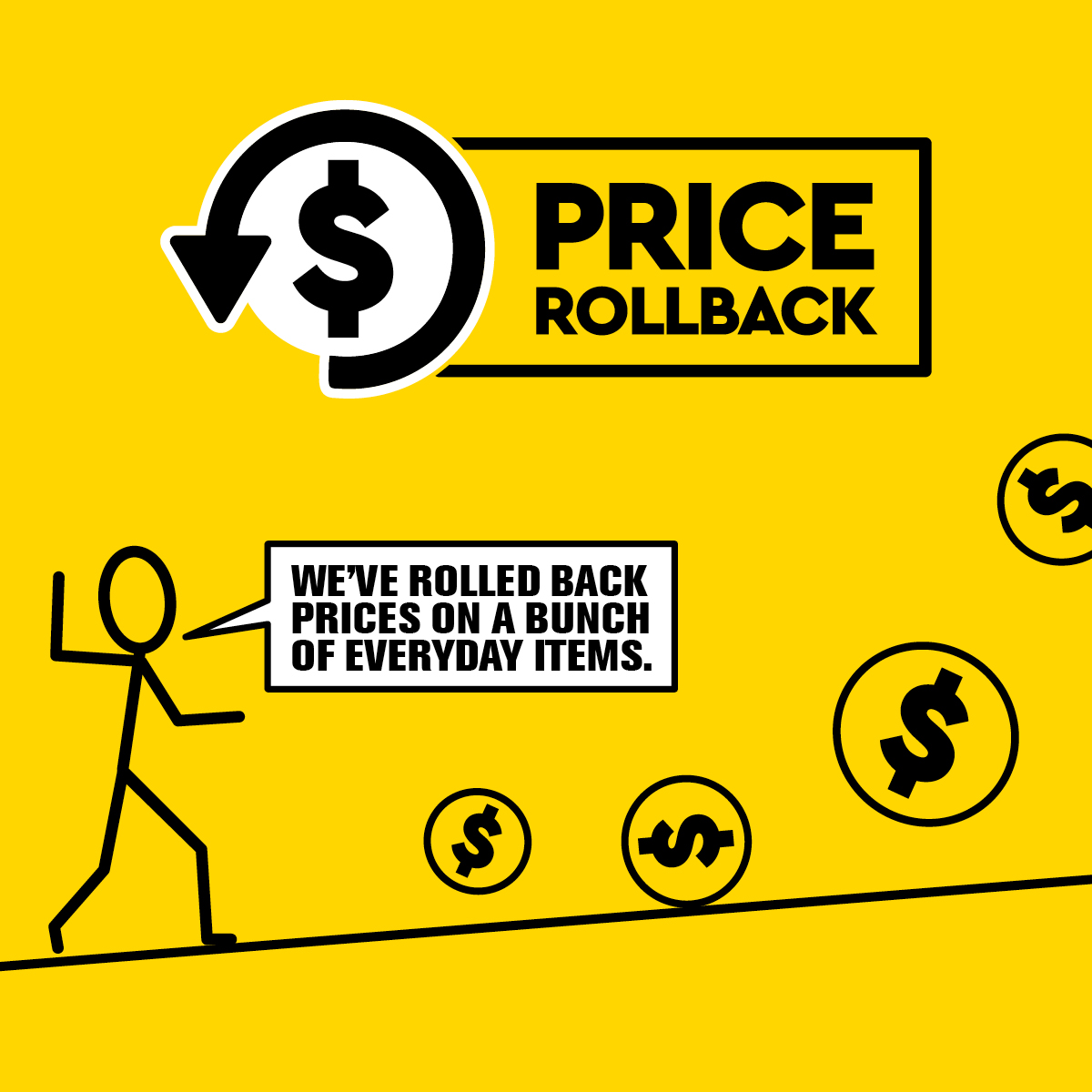 "Every day our owner operators are providing the very best value to our customers in an environment where household budgets are stretched due to high inflation. Since mid-May our Price Rollback across PAK'nSAVE, New World and Four Square on more than 110 of the most shopped grocery items has delivered $5.3 million in savings to New Zealanders, and this has been funded entirely by our Foodstuffs stores."

The Kantar Corporate Reputation Index measures excellence on four key platforms: leadership/success, responsibility, trust, and fairness (pricing). Overall PAK'nSAVE ranked in the top 5 leading companies in New Zealand and secured the top spot in Fairness.

New World also delivered a world class corporate reputation score in the index ranking at 14 out of 50. PAK'nSAVE and New World also ranked as stand out New Zealand companies as Diversity and Inclusion Leaders securing #3 and #8 spot respectively.

"Cost of living pressures are not going to disappear in the short to medium term," continues Dominic. "As two New Zealand co-operatives owned by our 430 store owners throughout New Zealand, we're on the shop floor every day, committed to our local communities and being held accountable by New Zealanders. We're continuing to explore and deliver new and meaningful ways to help our customers find value, both PAK'nSAVE and New World have something cooking, so watch this space."

Foodstuffs stores and co-operatives are proudly 100% Kiwi owned and operated, with all its locally operated stores playing an integral role in their local community. It has made a pledge to be Here for NZ centred around four social promises; providing access to healthy affordable food, supporting local communities to thrive, providing meaningful work and being leaders in sustainability.