Partnering with us
Having great relationships with our suppliers and partners is central to our primary goal; to help New Zealanders get more out of life.
Our relationships with our partners and suppliers are essential to our success, and so we take them very seriously. For example, we're proud to have trading relationships with over 3,500 product suppliers. Every approved supplier we work with joins our Foodstuffs community, as part of New Zealand's largest grocery organisation.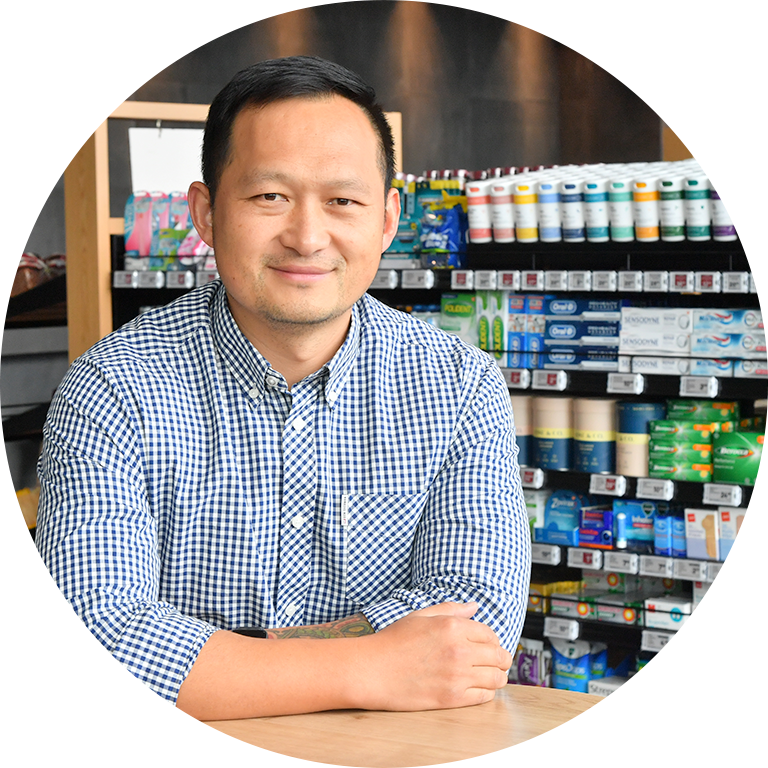 We're also committed to listening to what our customers want, and love working with partners such as Fresh Connection to consistently deliver what New Zealanders value.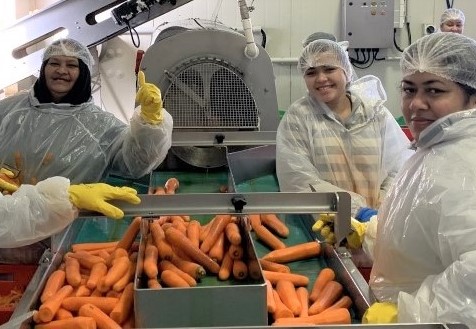 Fresh Connection
Our partnership with Fresh Connection enables us to offer a full range of quality fresh produce.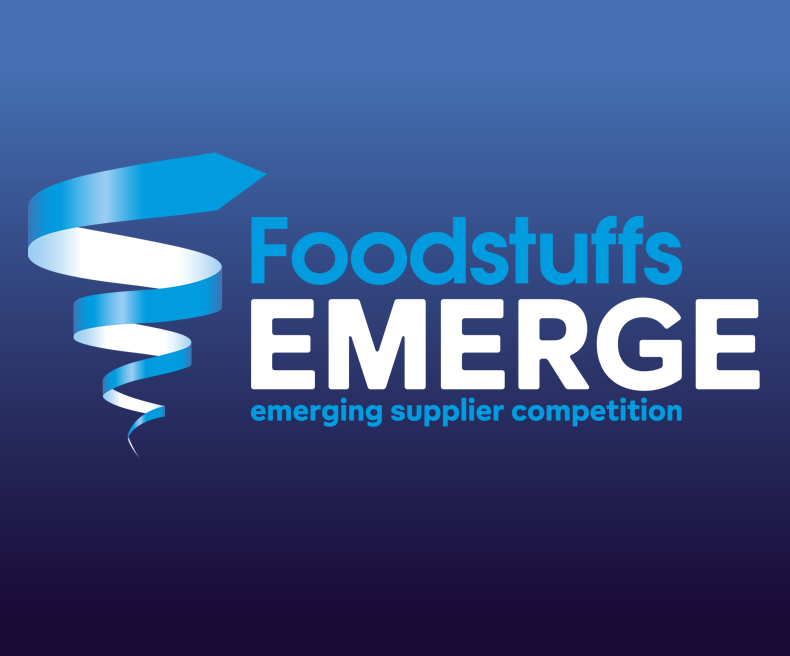 Foodstuffs Emerge
Foodstuffs North Island & Foodstuffs South Island are excited to announce the launch of Foodstuffs Emerging Supplier Competition, sure to become New Zealand's leading competition for the country's most creative and passionate FMCG trailblazers.
Our brands
We offer New Zealanders the opportunity to choose the shopping experience that works for them, through our store and private label brands.