Who we are
Kia ora. We're Foodies, proudly 100% New Zealand owned and operated.
With 330 stores and 24,000 Foodies across Te Ika-a-Māui, our North Island, we play a big role in New Zealanders' lives.
We're there for those first ever soccer games, the family dinners and the summer picnics at the beach. We're there wherever and whenever our customers want us, from the moment they're looking for inspiration for their next meal, right up until that last tasty bite.
With the privilege of serving only one country and being locally owned, we're also committed to being a positive force for New Zealand, in good times and bad. We're dedicated to doing our part for our people, our communities, and our environment, so that we make this wonderful country a better place for future generations.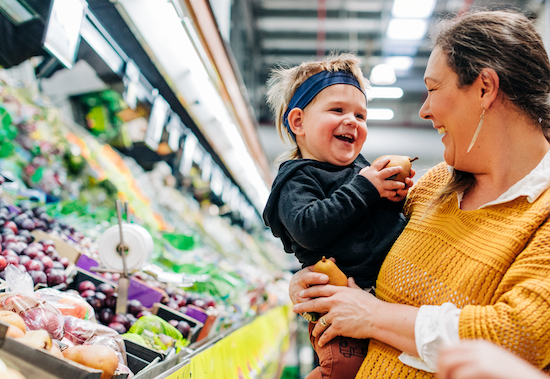 Our purpose
We exist to make sure New Zealanders get more out of life - and we've got a big customer driven aspiration to keep on doing that for years to come.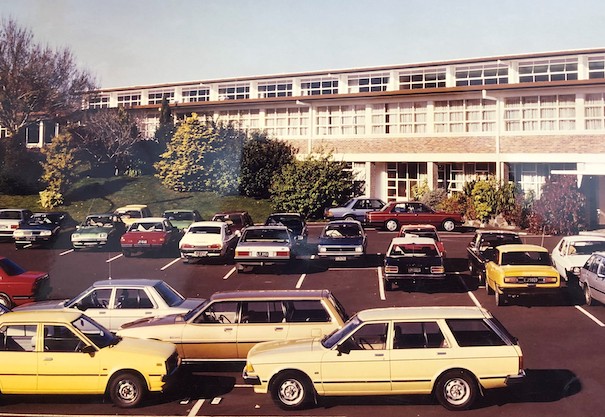 Our story
100% NZ owned and operated, we've been here for nearly a century and are looking forward to supporting New Zealanders for the next 100 years.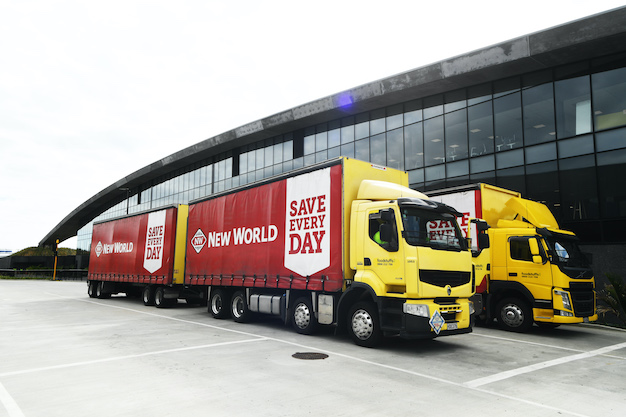 Our operations
We're a Cooperative (or Co-op), so while each grocer is local, our scalable operations allow us to deliver things for our customers that others could only dream of.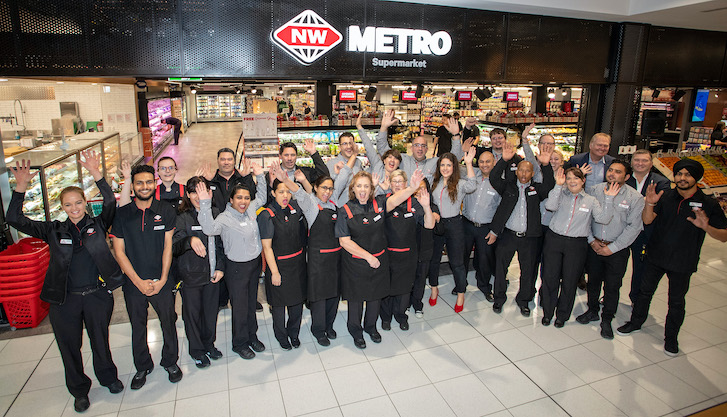 Our people & culture
Our goal is to make sure Foodies is an awesome place, for awesome people, to achieve awesome things.
Serving New Zealanders