Here for all New Zealanders.
Foodstuffs North Island Ltd Concise Annual Report FY21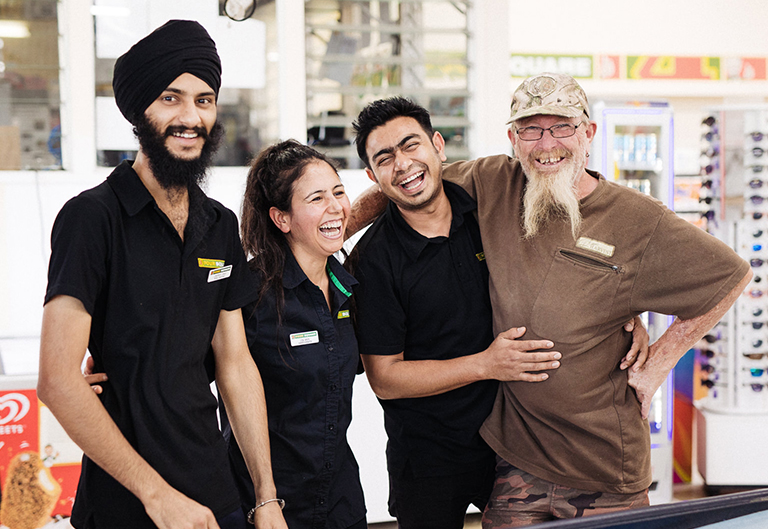 Brand Reports
Our brands and store teams continued to deliver on our customer promises day in and day out, and love being part of our communities.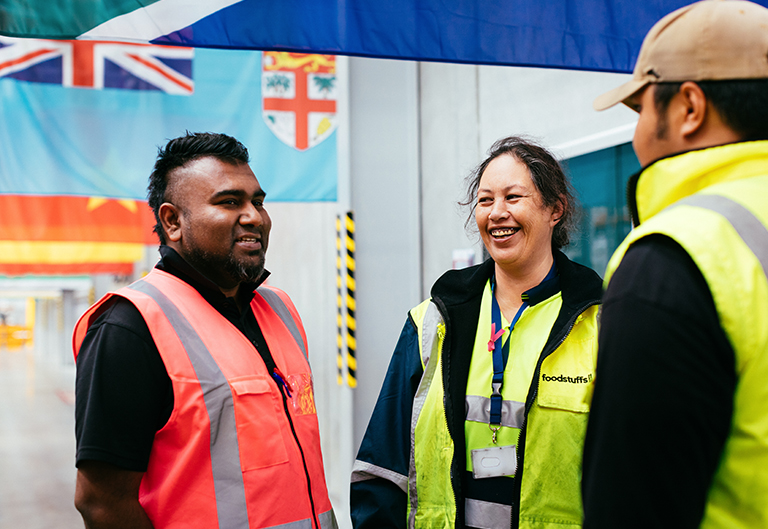 People & Culture
We're committed to creating an awesome place, for awesome people to achieve awesome things, because our people add the magic to the experiences our customers have with us.
Here for NZ
Affordable and healthy food, meaningful work, sustainable leadership & local community support.
Our leaders
Meet our Board and Executive Leadership Team.