Knowing how to get started as a supermarket supplier can be pretty daunting when you're new to the world of grocery retail. There are a few things you can do to get ready to partner with us and bring awesome shopping experiences to our customers.
We'd love to put every product on our shelves, but we have limited space which means we can't say yes to everyone.
Foodstuffs North Island has more than 330 New World, PAK'nSAVE, 4 Square and Gilmours stores. Don't let those numbers overwhelm you. You might start off supplying one local store, then as you're ready, we can work together to increase the number of stores you work with.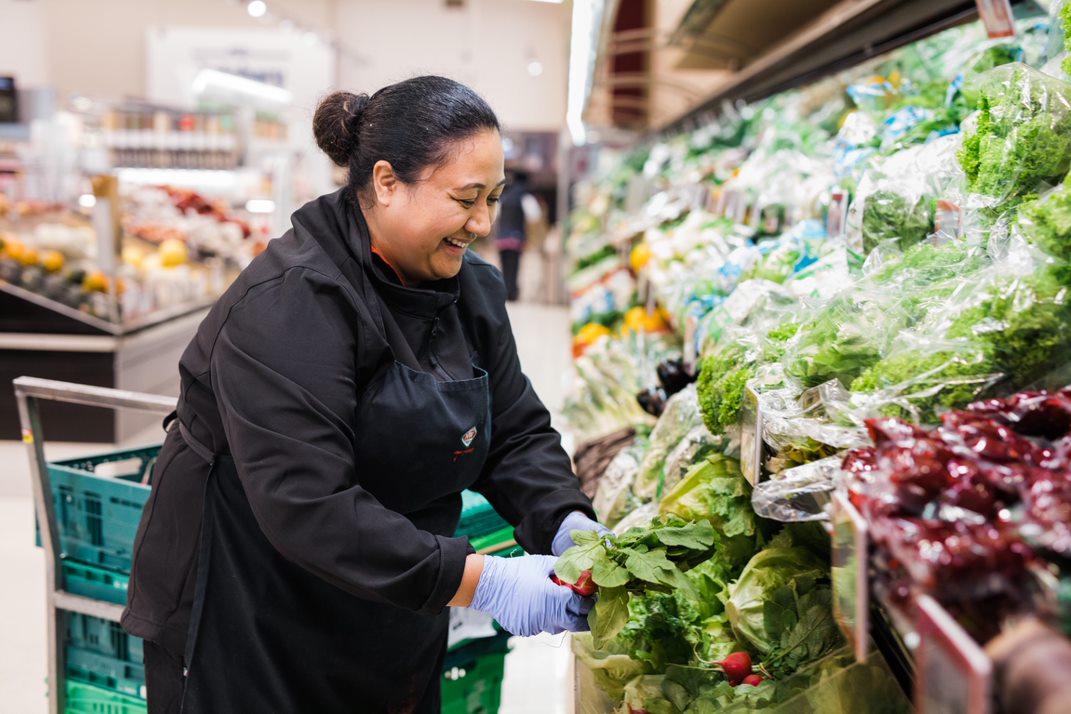 What it means to be a co-op
We're a co-operative, with local owner operators in communities up and down the North Island. We have a Support Centre who work together with our stores to provide technical, operational, marketing, food safety, regulatory, logistics and analytical support. If you become a supplier partner, our conversations will be about supplying our stores in the North Island.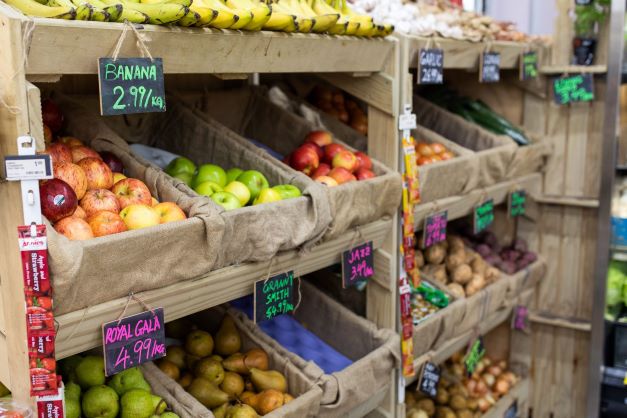 Getting started
To become a supplier, you first need a unique product that sets you apart, the right pricing, the ability to scale up when your product becomes the 'Next Big Thing', a distribution plan, and a plan to tell New Zealand your story. Check out our Small Supplier Guide for some tips and tricks.
Working with our Category team
All categories across a supermarket are broken down by product type, such as confectionery, pasta or snack foods. We do this so we can gather insights on what products our customers want to see more of on our shelves and it's easy for them to find what they want.                                                                                                  We have category teams who look after what products we stock in our range on the shelves, recommended retail pricing and product promotions. They regularly look through our customer insights and review our categories to make sure every product on the shelf is what our customers want to see and buy, at the best possible price.                                                                                                                                                                  Our category teams use customer insights to build a core range of products that are compulsory for each store to stock so they are consistent for customers. They also range some products locally, so smaller suppliers can get on the ladder by supplying one or more local stores first.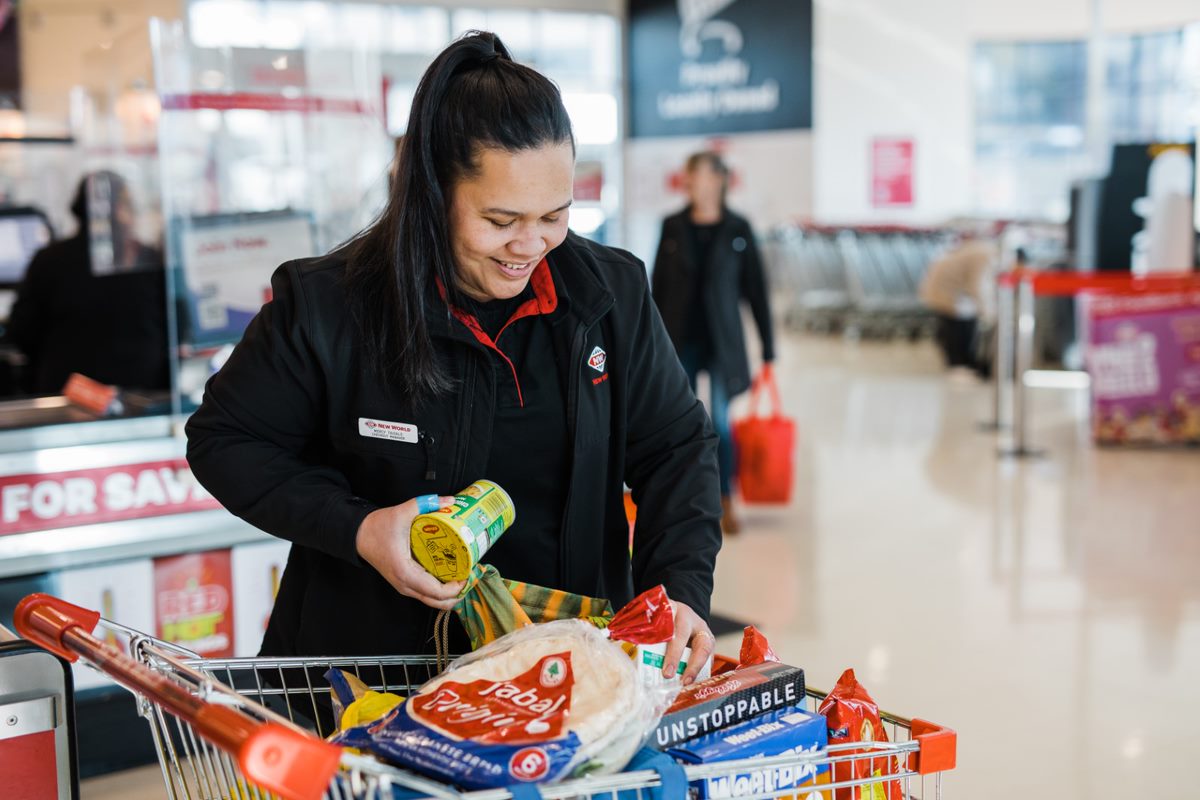 Buying
Each of our stores can have buyers who purchase product either direct from our supplier partners or from our distribution centres (DC's) to stock their shelves.                                                                                                  Each store is part of a cluster that is grouped by a New Zealand demographic. These clusters are a good place to start when looking at which stores you want your product in. We can help you with this part.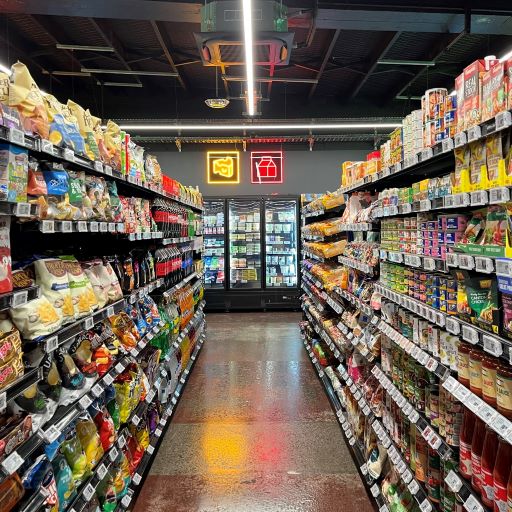 Ranging
We have three different types of ranges on our shelves:                                                                                    Compulsory/Core Range – If your product is 'compulsory', this means you'll be stocked in a cluster of stores of a similar size and demographic.                                                                                                        Recommended Range – All our stores can select from a recommended list of products to complement their 'compulsory' range.                                                                                                                                                      Local Range – This is for our small suppliers who supply local stores. This is a great steppingstone and means our smaller supply partners can get your foot in the door.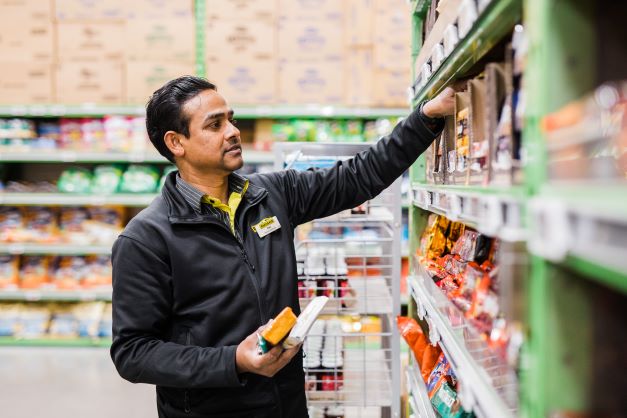 Backing your brand
As a supplier, you have the option to promote your product in our stores. This involves working with your Foodstuffs category team to come up with the best strategy for your product, including when and how your product is promoted.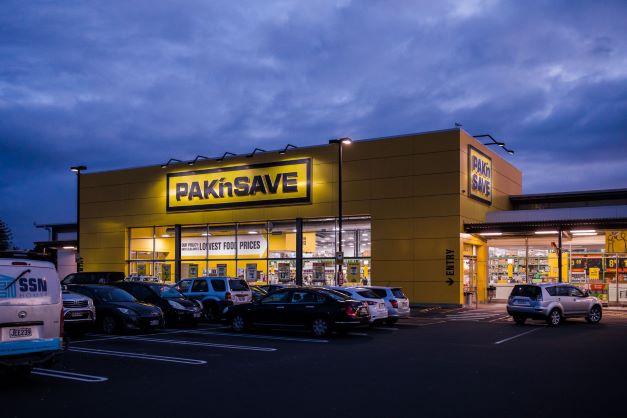 How to get my product to stores
It's really important to work out how your product will be transported to stores. There are three options and we can help you work out which way would work best for your product. Over time the delivery route into store may change as your journey with us evolves.                                                                                                                   1. Direct to store – This means you arrange for your   product to be transported to stores in your own fleet, a   third-party distributor or by courier.                                                                                                                                2. Through our DC – In order to supply our DC, you   need to sell a minimum amount of cartons each week.   We can help you to decide if this is an option for your   product, as the number differs by category and   location.                                                                                                                                                                              3. Passing through our DC – This means your product   comes into our DC, then goes straight out to stores,   but isn't held in our DC.
The Numbers
Costs vary depending on a number of factors like distribution, promotional calendar and individual category dynamics. This is something we will work with you on as we go on the journey to onboarding you as a supplier.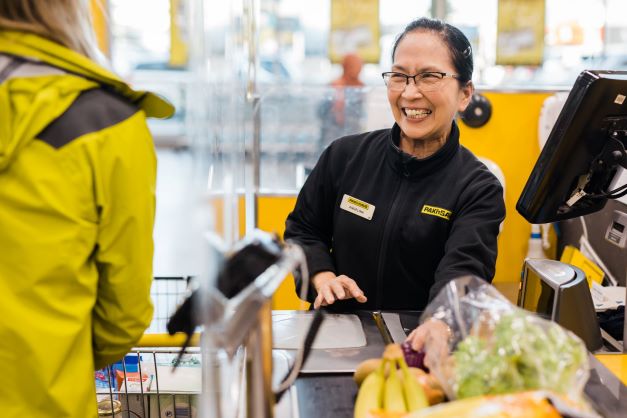 Now what?
If you're keen to become a supplier, here's what to do next:                                                                                                                                                                                       1. Fill out the form below to connect with our Emerging Supplier Manager, who'll work with the Foodstuffs North Island category team to see if our supermarkets are the right avenue for your product and our customers.                                                                                                            2. From here, we'll work with you to pull together the paperwork you need to set up a supplier account.                                                                                                          3. Once you have a supplier account, you'll be able to access our system called eXchange, where you can load your product details and get an article number so stores can start putting your product on their shelves.