Our Own Brands
Foodstuffs' Own Brands, like Pams and Value, strive to give customers the best quality products, without paying top dollar.
Healthier options, better for the planet
Available only in our stores, Foodstuffs' Own Brands aim to match the taste, quality, and nutritional standards of those produced by competitors – but at a price affordable to all New Zealanders.
To provide healthier options for our customers, our team works to reduce sugar and sodium across our products where possible. This is especially important for products our customers enjoy regularly, like the Pams Pasta Sauce range. In 2019, we were able to reduce sodium and sugar across nearly the entire range. This means our customers can enjoy the same great-tasting product with less sugar and salt!
We're also working on the sustainability of our private label packaging. So, we've set a goal of 100% reusable, recyclable or compostable private label packaging by 2025.
From conception to consumption we're always thinking of creative ways to delight our customers by having exotic combinations, fresh takes on old favourites and staples for the entire family.
Explore our private label range below.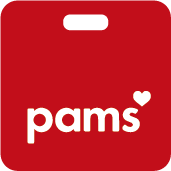 It's hard to think of a New Zealand home that hasn't grown up with Pams, with a history that dates back to 1937. Growing from humble beginnings stocking only custard and baking powder, today the Pams range includes a comprehensive selection of over 3,000 products, from baking and butchery to fresh produce, grocery, and health and beauty. Committed to creating high-quality products at a price point that is affordable to all New Zealanders, Pams is one of the most trusted and loved brands in the New Zealand grocery market.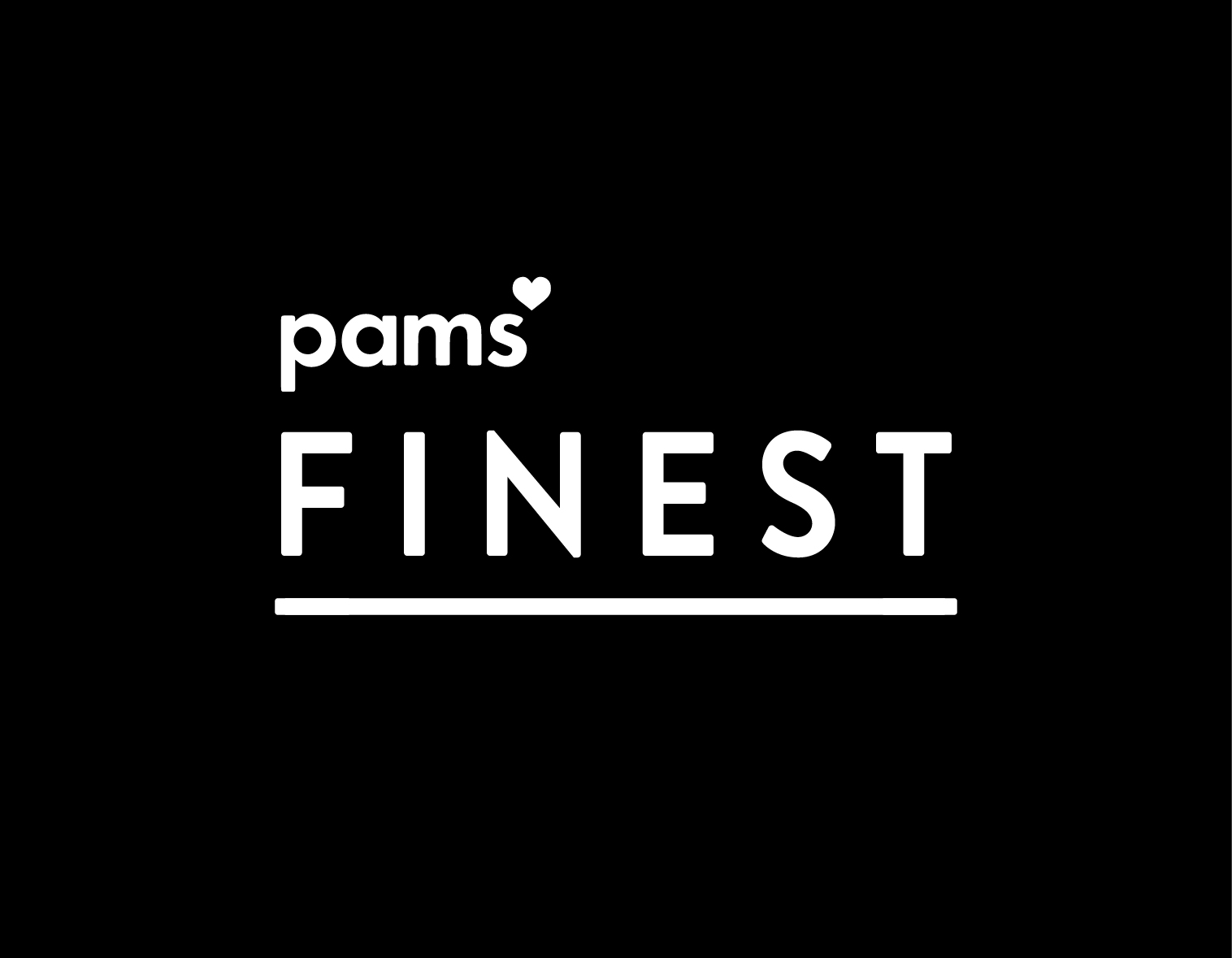 Looking for something a little bit special that won't cost the earth? Look no further than the Pams Finest range for gourmet and artisan products to bring out your inner foodie. Made from the highest quality, natural ingredients and containing no artificial colours and flavours, Pams Finest is the perfect way to enjoy the finer things in life, any time you like.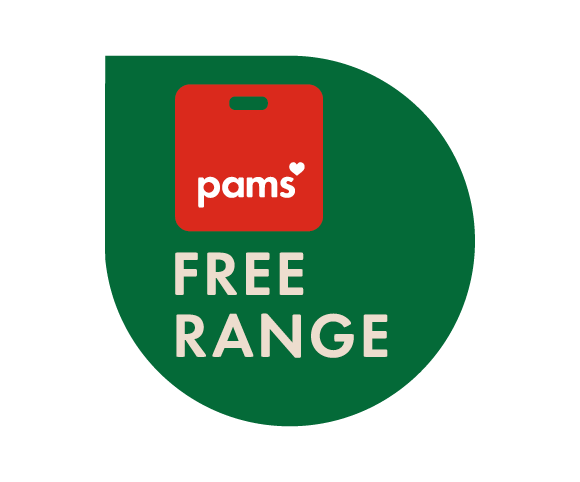 Our Pams Free Range eggs and chicken are independently audited to ensure they meet strict free-range standards. Pams Free Range chickens enjoy plenty of fresh air, exercise, and a nutritionally balanced diet – the free-range lifestyle is the recipe for fresh from the farm, top-quality chickens.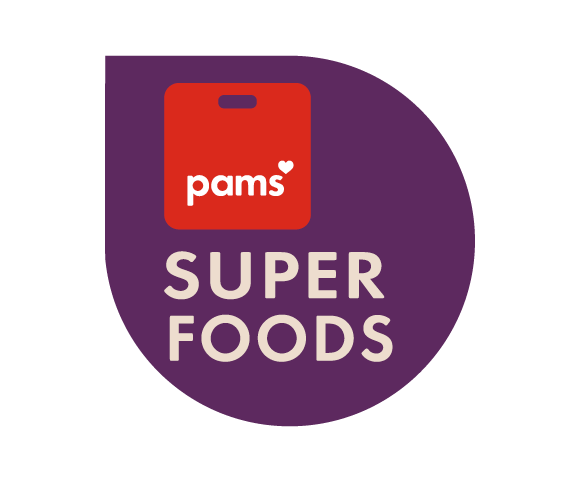 Healthy food shouldn't have to be a luxury. The Pams Superfoods range gives everyday eating a health boost with nutrient-packed foods at budget-friendly prices. From buckwheat to coconut sugar, you'll find delicious new foods and tasty substitutions to suit every diet and taste bud.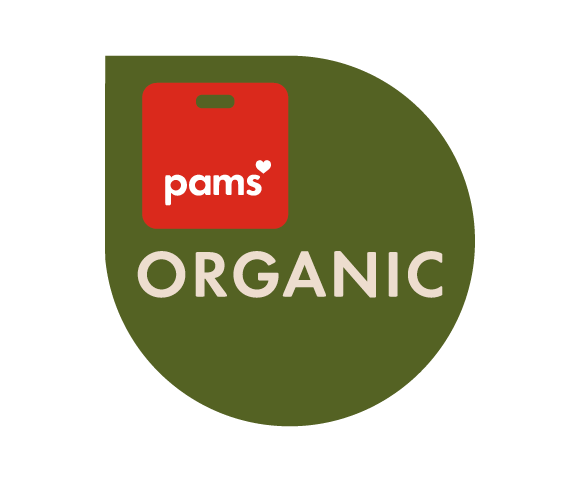 There are many reasons why New Zealanders choose to eat organic products – from health and wellbeing, through to reducing our footprint on the earth. Certified under BioGro NZ and ranging from fresh organic vegetables to mince and meatballs, Pams Organic is an affordable and delicious way for you to incorporate authentically organic products into your life.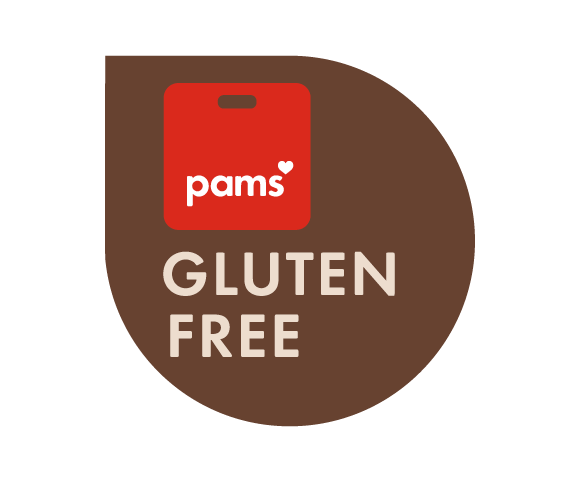 Whether you follow a gluten-free diet by choice, are intolerant to gluten, or have coeliac disease, our Pams Gluten Free range is right for you. Our Pams Gluten Free range has undergone a rigorous series of checks and testing to make doubly sure the products will meet the requirements of gluten-free New Zealanders! Our Pams Gluten free products also go through taste checks to ensure your gluten-free diet doesn't mean you compromise on taste or quality.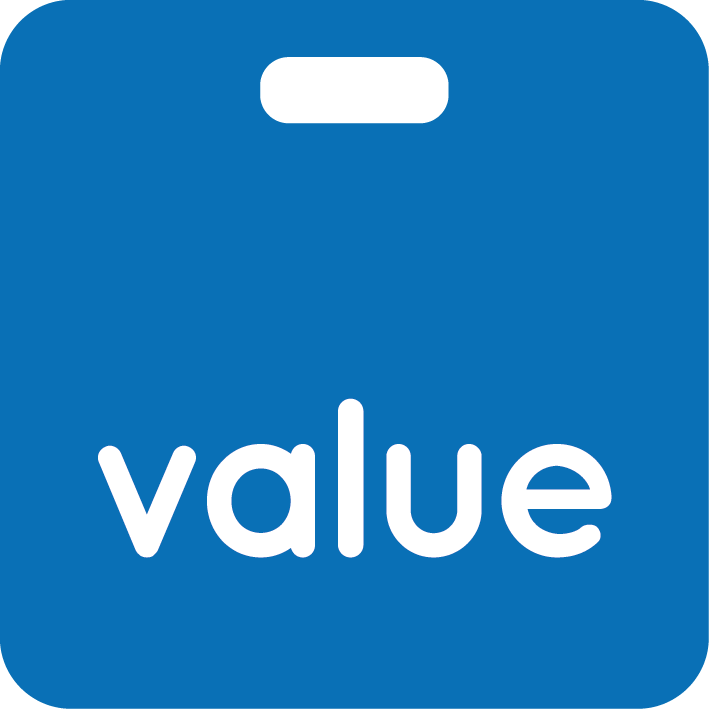 Our Value brand products offer you quality essentials without having to pay top dollar. All Value products come in a simple blue and white pack design, so cost savings can be passed on to the customer. The range has 450 different products, including key household staples, like milk and bread, as well as bulk goods and large-size packs.
Gilmours is our wholesale private label brand, providing New Zealand Foodservice businesses with the choice and range to serve their needs. Gilmours strive to provide top-quality sustainable products and offer great deals on volume purchasing and buying in bulk – so Foodservice businesses can spend more money of what matters most to their customers.