Food for Thought
We proudly support Food for Thought – a free Nutrition Education Programme delivered in schools by the Food for Thought Education Trust and Heart Foundation
Supporting kids' healthy eating
We believe in the importance of empowering the next generation and giving them the tools to make informed choices about what they eat. That's why, since 2007, our stores (New World, PAK'nSAVE and Four Square) have supported Food for Thought – a free Nutrition Education Programme delivered in schools by the Food for Thought Education Trust and the Heart Foundation.
Developed by Foodstuffs alongside medical professionals, teachers and nutritionists, Food for Thought aims help to grow healthier, more informed communities and takes a positive approach to food and healthy eating and to reduce rising rates of obesity in New Zealand. Rates which are currently the third highest among adults in the OECD, according to the Ministry of Health.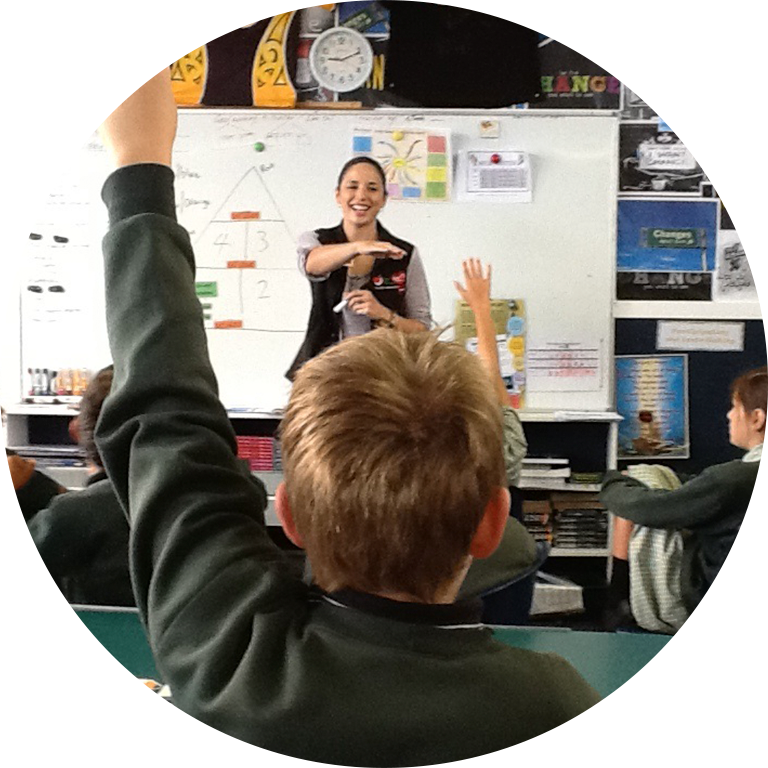 Since it started, Food for Thought has reached more than 200,000 New Zealand young people in over 7,300 classes around country.
What's involved?
Food for Thought teaches Year 5 and 6 students how to make healthy food choices. The programme is designed by qualified nutritionists and divided into two parts:
First, each class participating gets two classroom sessions, run by a Food for Thought nutritionist. These sessions cover: general healthy eating, food group information, how to read food labels, and understanding sugar levels in drinks.
Next, the students take part in a visit to a local PAK'nSAVE, New World or Four Square. Here, they put their classroom learning into practice, where they will learn and understand more about food label reading, product placement, product comparisons and allergy awareness. With our nutritionists helping students, teachers and parent help understand why the choices they are making could impact their health.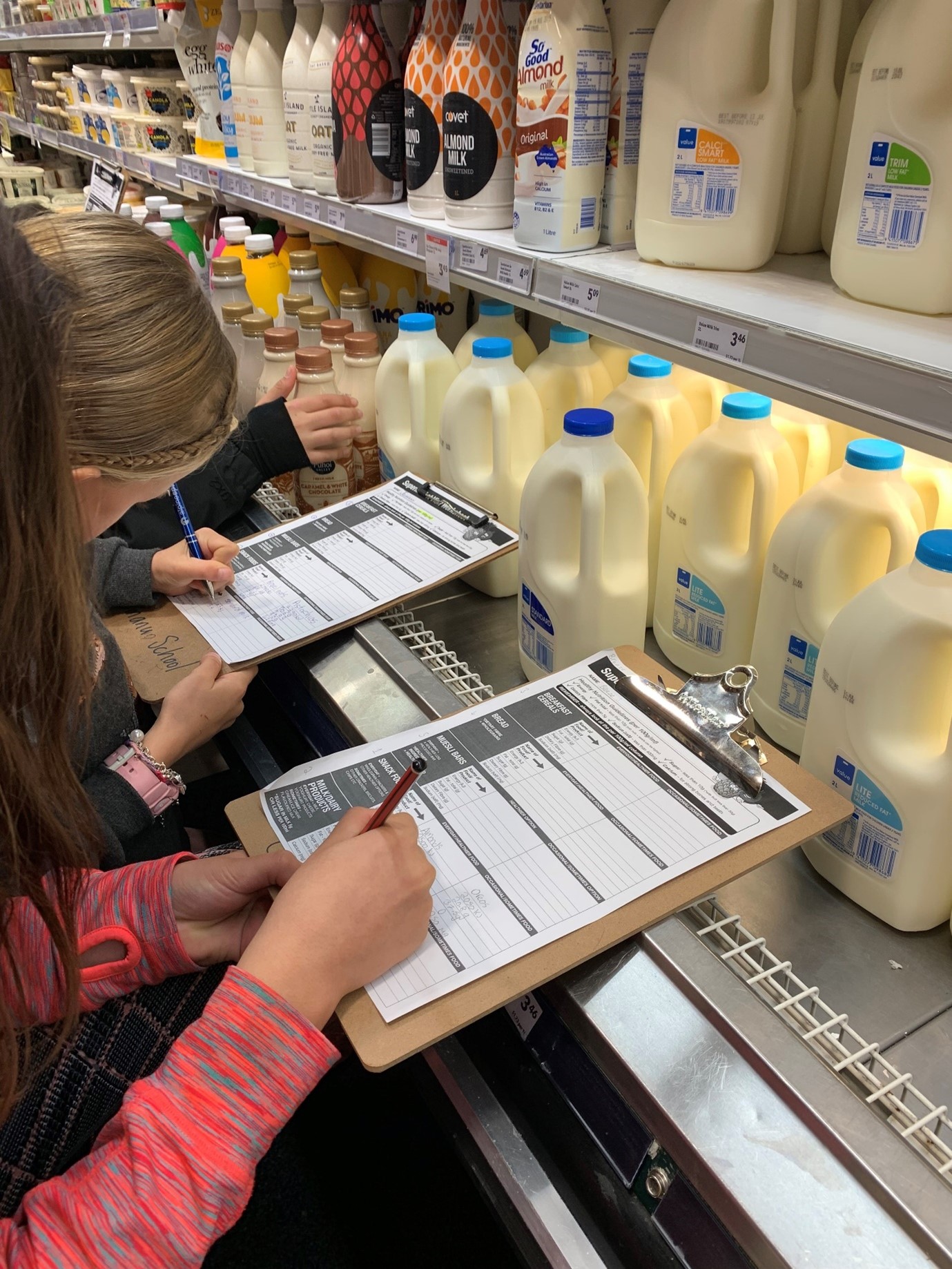 Depending on the needs of the students, families and wider community, the programme is also totally customisable (from its activities to duration).
Proving its worth
We're proud of the difference we've made in young peoples' eating habits. Our research suggests family shops show a reduction in soft drinks and confectionery consumption after a student completes the Food for Thought programme. This initiative remains as important as ever though, as we continue on our journey to ensure every New Zealander has access to healthy and affordable food.
Learn more about the Food for Thought programme
Get in touch today, if you'd like to learn more.