Calling all grocery trailblazers: Entries now open for Foodstuffs Emerging Supplier Competition
3 July 2023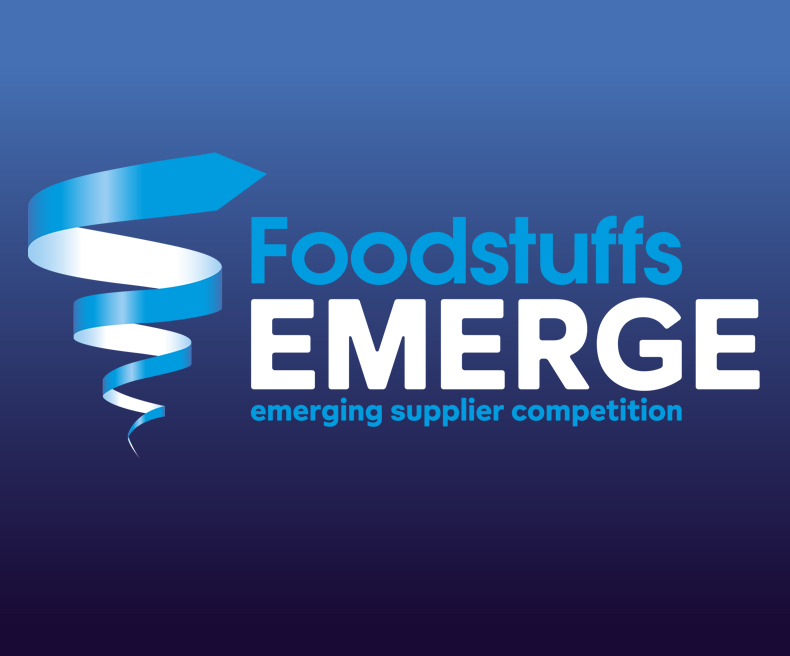 Entries are now open for the inaugural Foodstuffs Emerging Supplier Competition (Foodstuffs Emerge). The competition is a search for new products that have the potential to disrupt a category and change the way we shop.
Foodstuffs Emerge is a once in a lifetime opportunity for grocery entrepreneurs to gain access to Foodstuffs mentors and industry leaders and take their product on a fast-tracked journey from small beginnings to New World shelves across Aotearoa.
Building upon its success of the FoodStarter competition which ran from 2018 – 2022 in partnership with the Ministry of Awesome, Foodstuffs Emerge is a new innovation platform, led by both co-ops and encompassing every grocery aisle. If your product can be bought in a supermarket, you can enter Foodstuffs Emerge.
"Our vision is for Foodstuffs Emerge to create a long-lasting, innovation hub that enables grocery trailblazers to thrive, and gives our customers access to the very best products across Aotearoa," says Chris Quin, Managing Director, Foodstuffs New Zealand.
"We're particularly interested in amazing new products that we can support on their sustainability journey. As 100% locally owned and operated co-operatives, Foodstuffs North Island and Foodstuffs South Island, it's important to us to work and support businesses that not only reflect our values, but those that we know our customers hold dear."
Talking about the new competition, Mary Devine, CEO of Foodstuffs South Island says,
"we are really excited to see what Foodstuffs Emerge brings. We're looking for products that stop us in our tracks, are genuinely exciting and are well researched. If you've got the vision, the product and the passion, the co-ops have the expertise and experience to support and guide your journey to success."
The winners will receive support from Foodstuffs experts and industry leaders, in a comprehensive, combined prize pack worth over $140,000.
Entries for Foodstuffs Emerge close on July 30th 2023 to enter or find out more visit Foodstuffs Emerge.

Proudly Supported by