Stepping up to the plate: Long-running nutrition programme for kids, Food for Thought looks to expand
18 October 2023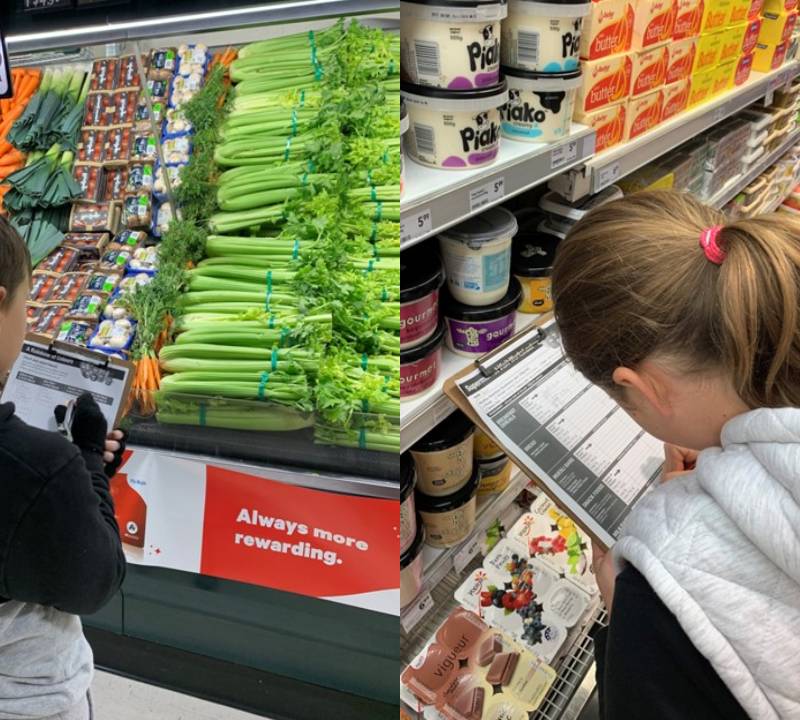 Kids taking part in the Food for Thought programme
Food for Thought, a free nutrition education programme for Year 5 and 6 students across Aotearoa, is looking to expand into more schools, supporting students to learn lifelong skills to help them make healthy and informed food choices.
Delivered by Foodstuffs in partnership with the Heart Foundation, the programme has already nourished the minds of children in over 7,300 classrooms across New Zealand with over 200,000 young people having gone through the programme since it began in 2007.
Foodstuffs Head of Environmental Social Governance, Sandy Botterill who has recently been appointed as chair of the Food for Thought Educational Trust, says it's designed by nutritionists and empowers kids to understand healthier food choices.
"Food for Thought provides tamariki with important, lifelong lessons on food and nutrition, including the benefits of eating foods that nourish our bodies, as well as understanding food labels and making healthy drink choices."
"It combines classroom learning with hands-on-activities, which encourages kids to practically apply what they've learnt in the real world," she says.
Food for Thought typically consists of two classroom sessions, as well as a field trip to their local New World, PAK'nSAVE, or Four Square for a practical session that reinforces the skills learnt in school.
Each classroom also receives a gift card to plan and spend on healthy kai, giving students an opportunity to reflect on the skills gained from the programme while they share a variety of healthy food with their classmates.
Supporting Food for Thought is part of Foodstuffs' commitment to be Here for NZ, which sees the co-operative of local grocers who own and operate all New World, PAK'nSAVE and Four Square stores across New Zealand, delivering on promises made to provide every New Zealander with access to healthy and affordable food and to support local communities to thrive.
Foodstuffs has also recently appointed Mindy Wigzell as the Food for Thought Manager. Mindy is a Registered Nutritionist with extensive experience in nutrition and business and leads the Food for Thought team as the programme looks to expand.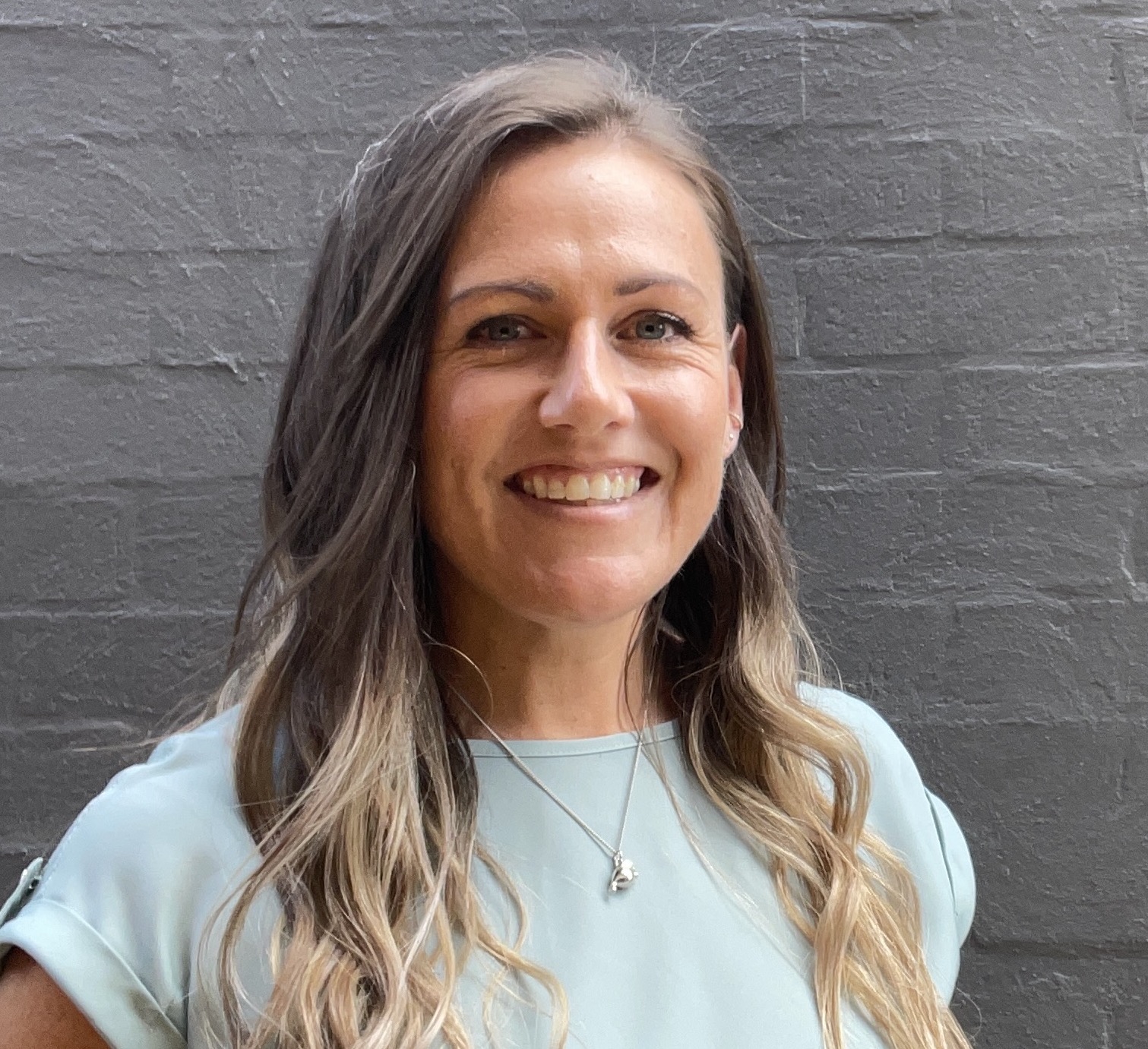 Mindy Wigzell, Food for Thought Manager and Registered Nutritionist
Mindy says healthy eating is a skill we must teach our young people.
"Teaching children about the goodness that food provides helps set them up with healthier eating habits for life and promotes a positive relationship with food."
"Having a colourful and varied diet based on nourishing foods encourages healthy growth and development during childhood and positive health outcomes later in adulthood. This is particularly important to help reduce the risk of developing cardiovascular disease, diabetes and some cancers," she says.
"The great thing is that we often hear from the parents that children are coming home and teaching them. Whether it's knowing their way around a food label or incorporating more vegetables at mealtime, these stories show us the programme continues to make an impact, which we hope help carries these kids through the rest of their lives," she says.
If you know a school that might want to take part in the Food for Thought programme, email Mindy Wigzell [email protected]z to learn more.