Foodstuffs North Island welcomes second intake of Ruia te Kakano Māori and Pacific Leadership Programme
Tuesday, 22 June 2021
Foodstuffs North Island's recently welcomed their second cohort of 16 promising Supply Chain leaders into the co-ops annual Ruia te Kakano Māori and Pacific leadership Programme. Launched back in 2020, the programme was seen as an investment to grow Foodies Māori and Pacifica team members, which make up over 50% of their Supply Chain.
"It's important we invest in our people and create an environment that's inclusive of all cultures here at Foodies. The programme was created to go beyond traditional leadership styles and really taps into how one's culture is reflected in all areas of their life," says Emily Rubin, Head of Talent at Foodstuffs North Island.
The success of the programme saw 13 employees recently graduate thanks to funding from Te Puni Kokiri, The Ministry of Māori Development. Over the course of the programme, employees were empowered at grassroots level to enhance their mana and break the poverty cycle for themselves and their whanau. The five-month programme focused on creating a holistic sense of wellbeing for whanau, hapu and iwi using indigenous values and incorporates.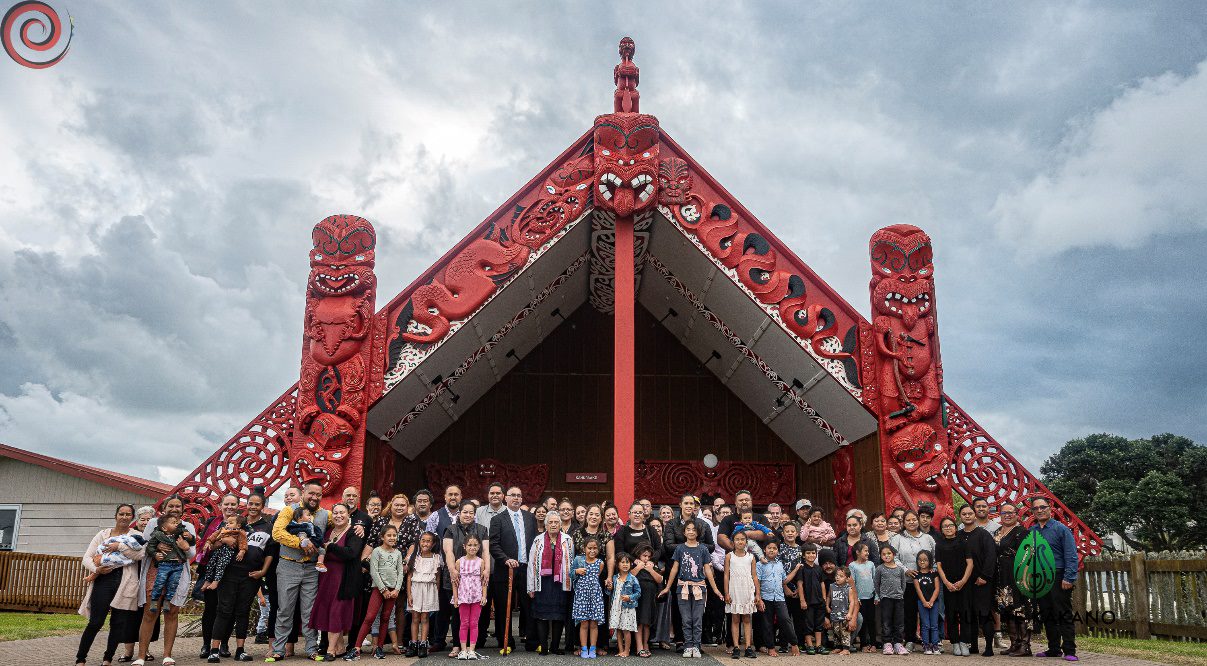 "When first starting on the journey of the Ruia te Kakano programme I was anticipating learning skills which would help me to succeed at work and become a better leader," said recent graduate, Anita TeAmo, Process and Systems Team Lead for Foodstuffs North Island Transport. "I didn't expect how it would positively impact all areas of my life.
"The programme has really challenged me to look at all aspects of my life through the lense of Te ao Māori and has encouraged me to utilise tikanga and kawa, my tūpuna put in place a long time before me and connects back to my culture. This journey has empowered me to bring my culture to work which is grounded in being a proud, unapologetic, wāhine Māori.
Foodies second cohort set to take on the programme includes 16 Māori and Pacific employees and is being fully supported by Foodstuffs North Island Supply Chain, flowing directly out of Foodstuffs new Diversity and Inclusion Working Group. Made up of 12 employees, the group are working toward a five-year framework supporting the company to continue their efforts to become a more inclusive and diverse Co-op.
Foodstuffs North Island is committed to authentically reflecting the communities they serve across every inch of the Co-op. They welcome courageous behaviour, encourage collaboration and connection, inspiring the people to be their best selves within the Foodies whānau, celebrating all that they are.