From South Island family farm to your freezer: Innovative Nelson berry grower expands its range in Foodstuffs North Island stores
Wednesday, 17 November 2021
Starting from a single farm in Tadmor Valley in Tasman in the 1930's, to now expanding their substantial frozen range across all Foodstuffs North Island's stores, FSL Foods is a family-run success story.
FSL Foods, the team behind leading brands Fruzio, Goodness Kitchen and The Berry Fix, was founded in 2003 with the aim of delivering delicious, healthy foods year-round at a great price. However, their industry experience goes back four generations to when Charlie Warnes or 'Pop' as he's known, planted the Tasman region's very first raspberry crops.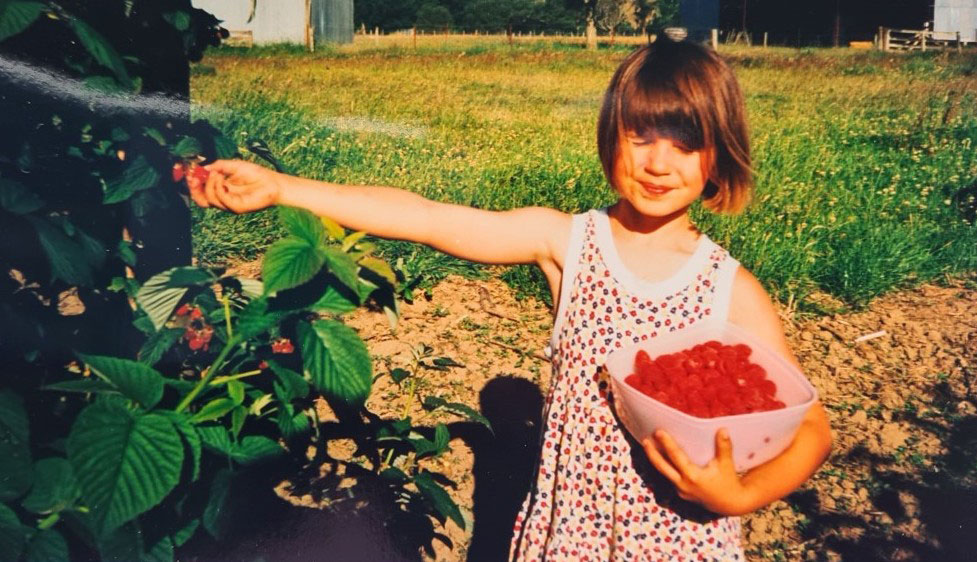 Head of Sales and Marketing Eliana Glover.
---
Head of Sales and Marketing Eliana Glover is one of the fourth-generation family members in the berry business, and still works closely with other members of her family.
"My uncle now runs the original farm and is still a key supplier to this day! I'm proud to be continuing my family's legacy and have the opportunity to play a small part in its continued growth."
Continued growth has seen FSL Foods expand their brands and frozen product ranges, offering everything from passionfruit and dark sweet cherry to avocado halves alongside their classic New Zealand berry fruit options.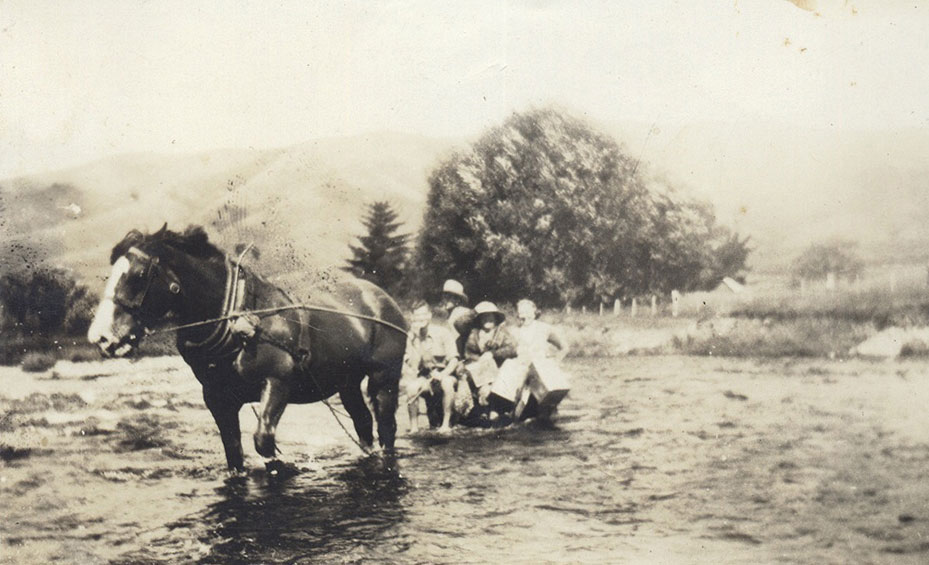 Charlie Warnes or 'Pop' as he's known, who planted the Tasman region's very first raspberry crops.
As the company has grown, so has its team. Starting with only two employees in 2003, FSL Foods is now a major local employer with over 40 staff, who help deliver the very best frozen fruit across New Zealand.
"We work closely with local and international growers to produce our brands, the majority of which are packed in our Nelson based factory where our roots are."
"As we continue to grow, we continue to evolve our offerings to meet the changing palates of New Zealanders," says Eliana. She adds, at FSL innovation is non-negotiable.
"Every year we introduce new products and fruits such as our new dark sweet cherries into the frozen category, which is something our customers have come to love. We often hear feedback around how much they enjoy the variety that is now available in the frozen category."
In 2019, the frozen fruit category was one of the first to move to a customer-driven range in New World North Island. At the time, FSL Foods, 'Fruzio' product range resonated strongly with our customers.
Jocelyn McCallum, the Head of Grocery Foods and Frozen at Foodstuffs North Island, says this is an example of why category reviews are important for customers and suppliers alike.
"Foodstuffs North Island is on a journey to become one of the most customer driven retailers in the world, and this is just one of the ways we're doing it."
"We know frozen items, especially fruit, are a real growth area where our customers are looking for new and exciting products," says McCallum. "By reviewing our ranges and reducing duplications, we can ensure we provide our 2.1 million shoppers with the best choice, range, price and importantly make room for exciting innovations."
"New Zealanders are more adventurous than ever before and they're looking for more exotic options to enjoy, we've adapted our range to now include dragonfruit and coconut as well as our recent additions of avocado and passionfruit."
Eliana says working with Foodstuffs for 18 years has been great for the company.
"We've always had a very collaborative relationship with Foodstuffs. Whenever we think of a new product or way to expand the category, we bounce it off the team at Foodstuffs for feedback. That way we can make sure the product hits shelves is the best possible version."
"We're really excited about what's to come and have great things in the pipeline, which we think Foodstuffs customers are going to love!"
The new range of frozen fruit, including the additional products from FSL, will be coming into New World, PAK'nSAVE and Four Square North Island stores from December 2021.