Our people and culture
An awesome place, for awesome people, to achieve awesome things.
He aha te mea nui o te ao?
What is the most important thing in the world?
He tāngata, he tāngata, he tāngata
It is people, it is people, it is people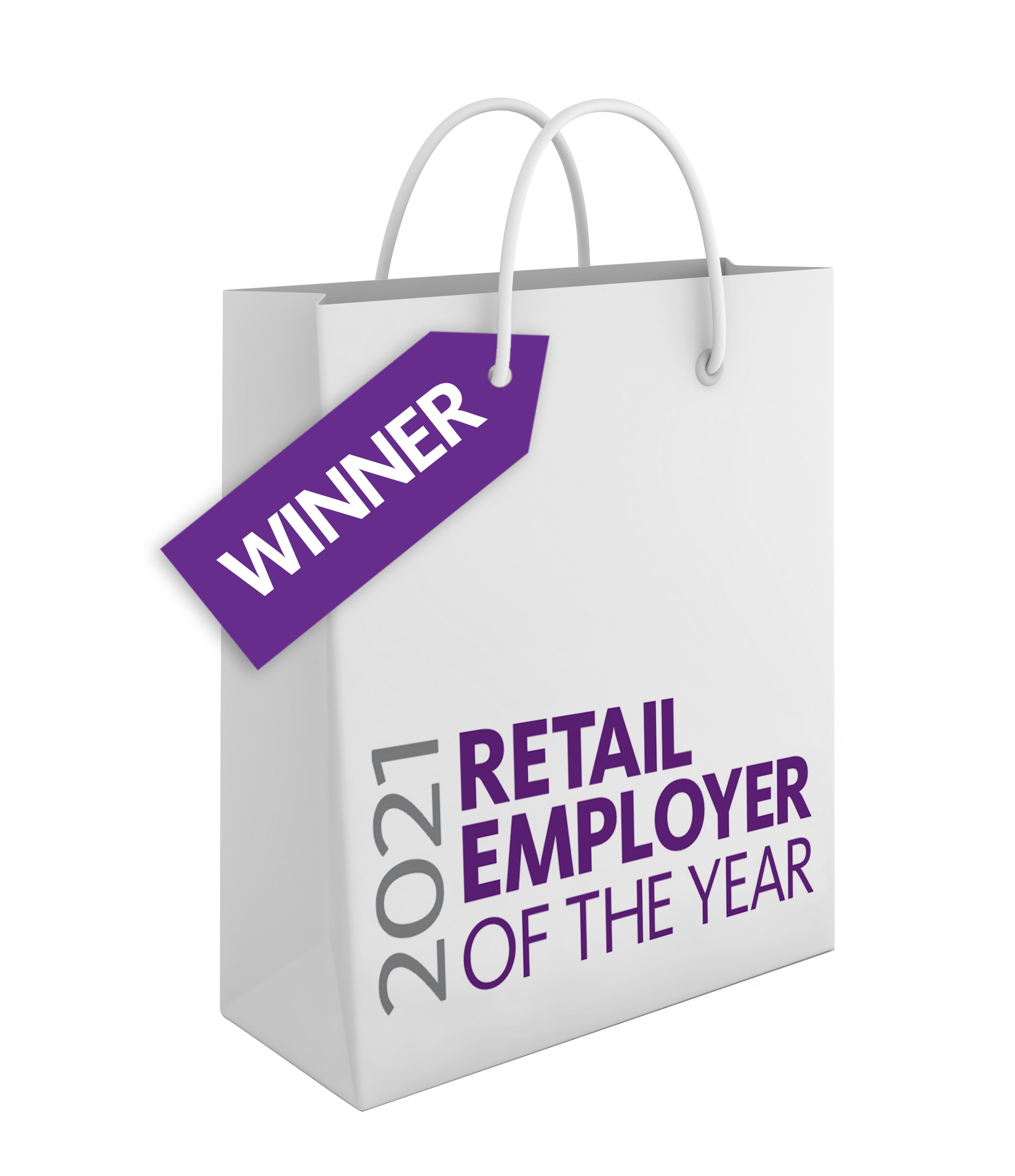 We're Foodies, and we're an unbeatable customer-driven team of over 24,000
Our people make our business what it is. That's everyone from our Owner Operators, Supply Chain team, Support Centre and national teams. Not to mention all the amazing people in store who keep our shelves stocked, our online orders filled, our checkouts running, our croissants baked, our seafood fresh... and everything in between that our customers need.
From the work our Support Centre teams do behind the scenes through to our trucks driving all night to deliver products picked by our DC (Distribution Centre) teams, there's always something happening, something moving, something special going on. The logistics of our cooperative (Co-op) are complex, but at the heart of our success and what we do for New Zealanders, is our people.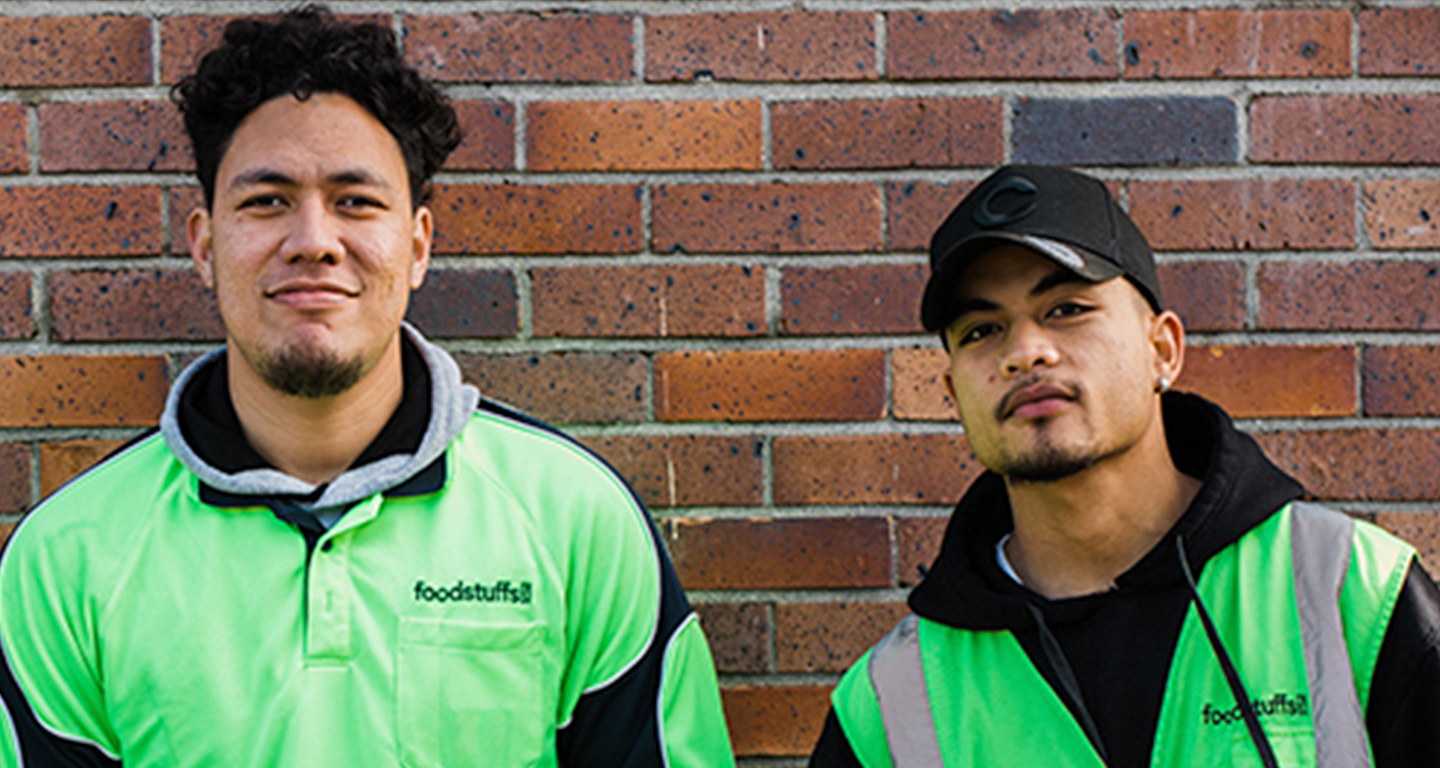 Empowering our Foodies whānau
We pride ourselves on offering opportunities for our people to thrive, feel rewarded and have meaningful careers within our Co-op. We promote and encourage everyone within our Support Centres, Supply Chain and stores to move around the network or continue their careers. So, we've set a hefty ongoing goal for ourselves – we want 2/3 of our hiring to be from our own people!
"Foodies has given me an awesome career from cutting cabbages and stacking shelves 14 years ago, to heading up the Bakery department in-store, to working on major SAP master data projects now. I know that there is heaps of support here if I ever want to try something new!" Chris Waterman, Product Owner - Data & Analytics.
Living our values
How we go about things is just as important as what we do. Our Foodies values play a key role in helping our teams work together, make courageous decisions, respond, innovate and deliver for customers every day.
Our values are:
Think Customer
In it Together
Courageous
Above the Line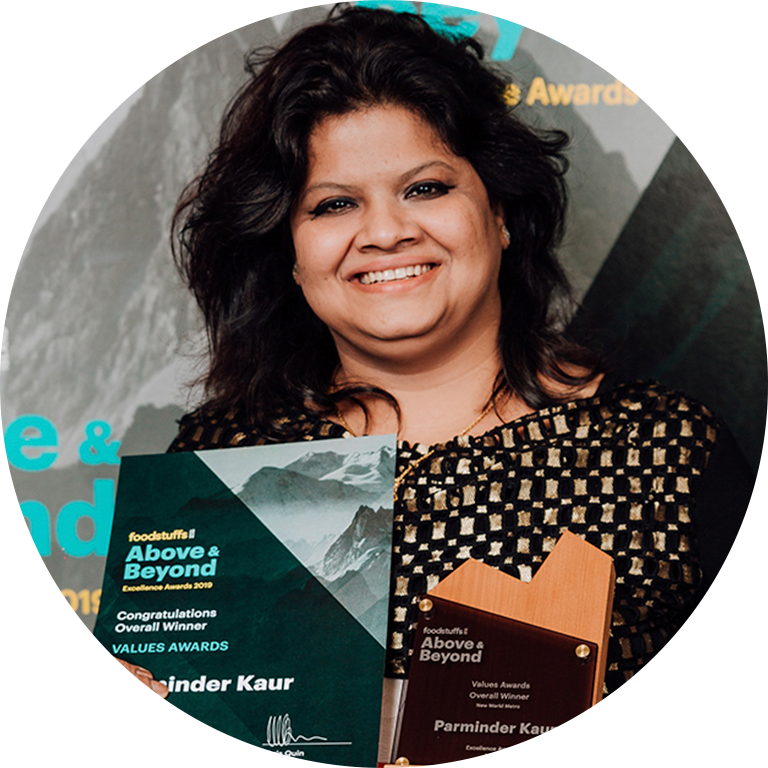 "Winning the award was huge for me but honestly the award belongs to our checkout team as they were the ones that voted for me. There is no I in team! To me living the values is about caring, helping and leading. We want to put our best foot forward and provide the best service, best products and best presentation for our customers. It's also about enabling and encouraging our team members and building their confidence so they can provide the best service." Parminder Kaur, Overall Values Award winner, NW Metro Queen St
Foodies Learning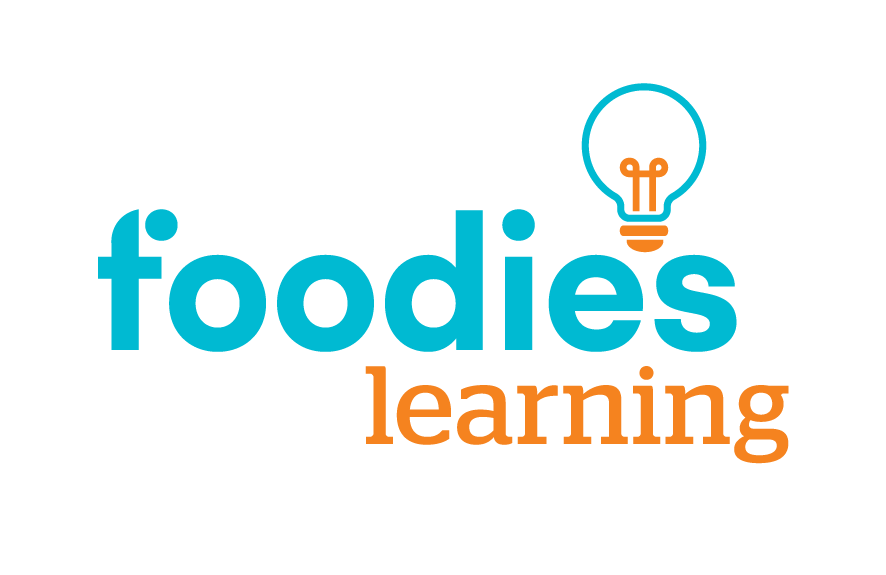 Foodies Learning equips our people to be independent thinkers and collaborative doers. It helps them to become adaptable, share knowledge openly, strive for continuous improvement, and seek opportunities to make a difference in the lives of New Zealanders.
We're focused on making sure every single person on our team has the tools of tomorrow to unleash their own potential. Our programmes are designed to give our people the skills and confidence to support our business now and into the future and to help them become leaders worth following.
With in-store retail-focused learning, apprenticeships, NZQA qualifications and leadership development programs, we ensure our people have access to learning tools that support a meaningful career with Foodies.
Over 2019, Foodies Learning saw:
867 attend one of our leadership programmes
11 graduate as an approved trainee operator
1,168 participate in a Foodies short course
256 participate in a health and safety programme
274 enrol in our apprenticeship programmes
"Being part of Ruia Te Kākano, our Maori & Pacifica Leadership programme has not only provided me with the tools and knowledge to grow within our business but has connected me back to my culture to help me become a better leader." Anita Te Amo, System & Process Specialist, Roberts Line Distribution Centre.