Our purpose
We exist to make sure New Zealanders get more out of life. It's our reason for being.
What we aspire to
We're a bunch of grocers who believe we have a responsibility to be a positive force for the communities we live in and to the people who call this great island nation home.
To make sure New Zealanders get more out of life, we aspire to be one of the most customer driven retailers in the world. We want to truly understand our customers, consistently deliver what they value, and prove our loyalty to them through our actions.
For those who work with us, we're committed to creating an awesome place, for awesome people to achieve awesome things. Because it's our people who add the magic to the experiences our customers have with us.
We work hard for customers
We've been a part of New Zealanders' daily lives for nearly 100 years – since 1922 in fact. This is a privilege that we don't take for granted, and we work hard every day to meet our customers' needs and exceed their expectations.
Every week an average of 3.5 million customers walk through the doors of our physical stores or click into our online shopping experiences. Our stores are places where almost everyone in a community goes on a regular basis. They're an important part of New Zealanders' daily lives.
Recognising this, we're improving how we listen, understand, and most importantly act on the feedback our customers generously share with us. We're determined to deliver every time but if we make mistakes we'll put them right and learn from them.
We're also committed to being a positive force for New Zealand in good times and bad, and that's a responsibility we take seriously. We've been here for nearly a century, and we're looking forward to being here for New Zealanders for the next 100 years.
Becoming one of the most customer driven retailers in the world
One of the ways we're achieving this is by starting every single conversation with the customer and what matters to them. We focus all of our energy on the good stuff. We take our aspirations seriously in every little corner of our business. Just ask one of our unbeatable team of over 24,000 who work hard every single day to bring it to life.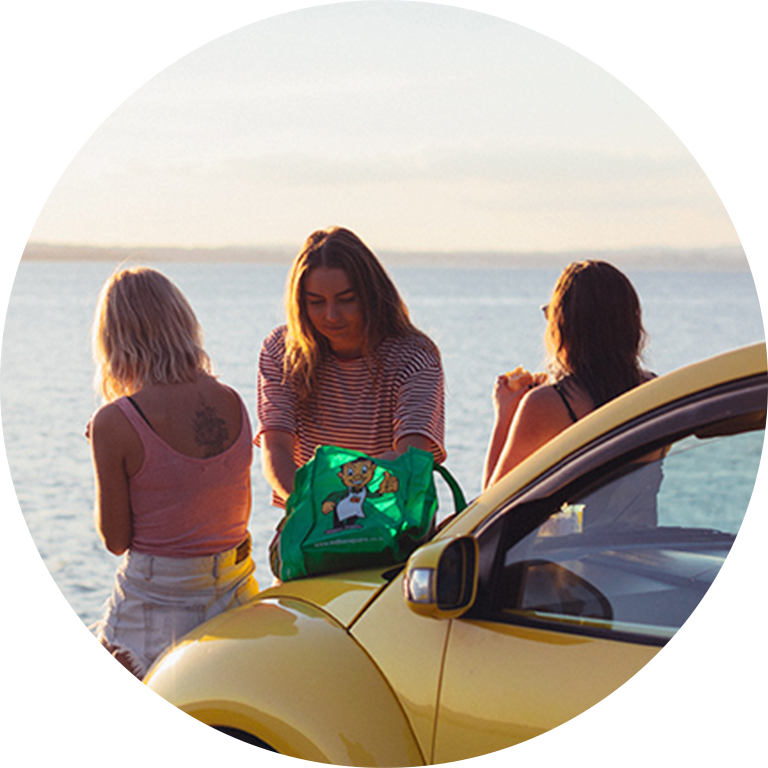 What's important to our customers is what's important to New Zealanders. We exist to make sure they get more out of this wonderful thing we call life.