Old laptops provide new opportunities for students in need thanks to new Foodstuffs North Island partnership with Recycle A Device
26 June 2023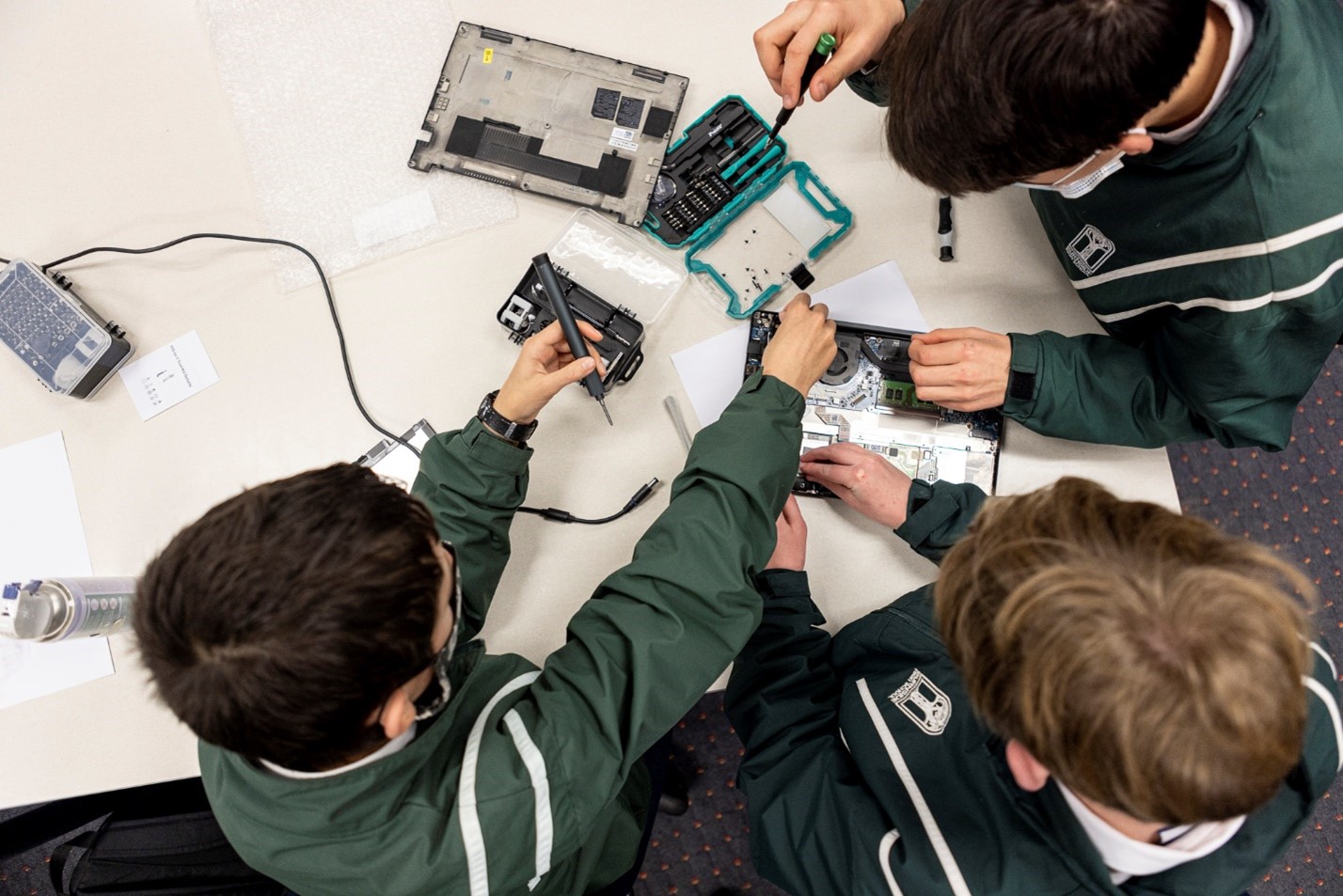 Students at Burnside High School learn how to repair and refurbish laptops
Foodstuffs North Island is helping to reduce e-waste and lessen New Zealand's digital divide as they work with Recycle A Device (RAD) – a non-profit initiative that provides refurbished laptops for rangatahi (young people) who otherwise wouldn't have access to devices.
Each month, RAD receives donations of unwanted laptops which are refurbished by specially trained rangatahi. These refurbished laptops are then donated to community groups or school students who need them for employment, education, cultural expression, and general participation in society.
Foodstuffs North Island uses around 1,300 laptops across its support and distribution centres. The co-operative buys around 300 more annually to replace retired assets and has pledged to donate these old devices to RAD as they leave warranty.
Foodstuffs New Zealand Waste Minimisation Manager Emma Harding says it was a natural fit for Foodstuffs, which is 100% locally owned and operated, to partner with RAD as they both committed to supporting local communities to thrive.
"We love the idea of working with a New Zealand-based organisation to help reduce our e-waste and support the next generation of young people across the nation."
As part of their commitment towards increasing digital and technological literacy, RAD entrusts local community members with diagnosing and repairing the devices sent.
One of these community groups can be found in Taumarunui, a small town in the central North Island.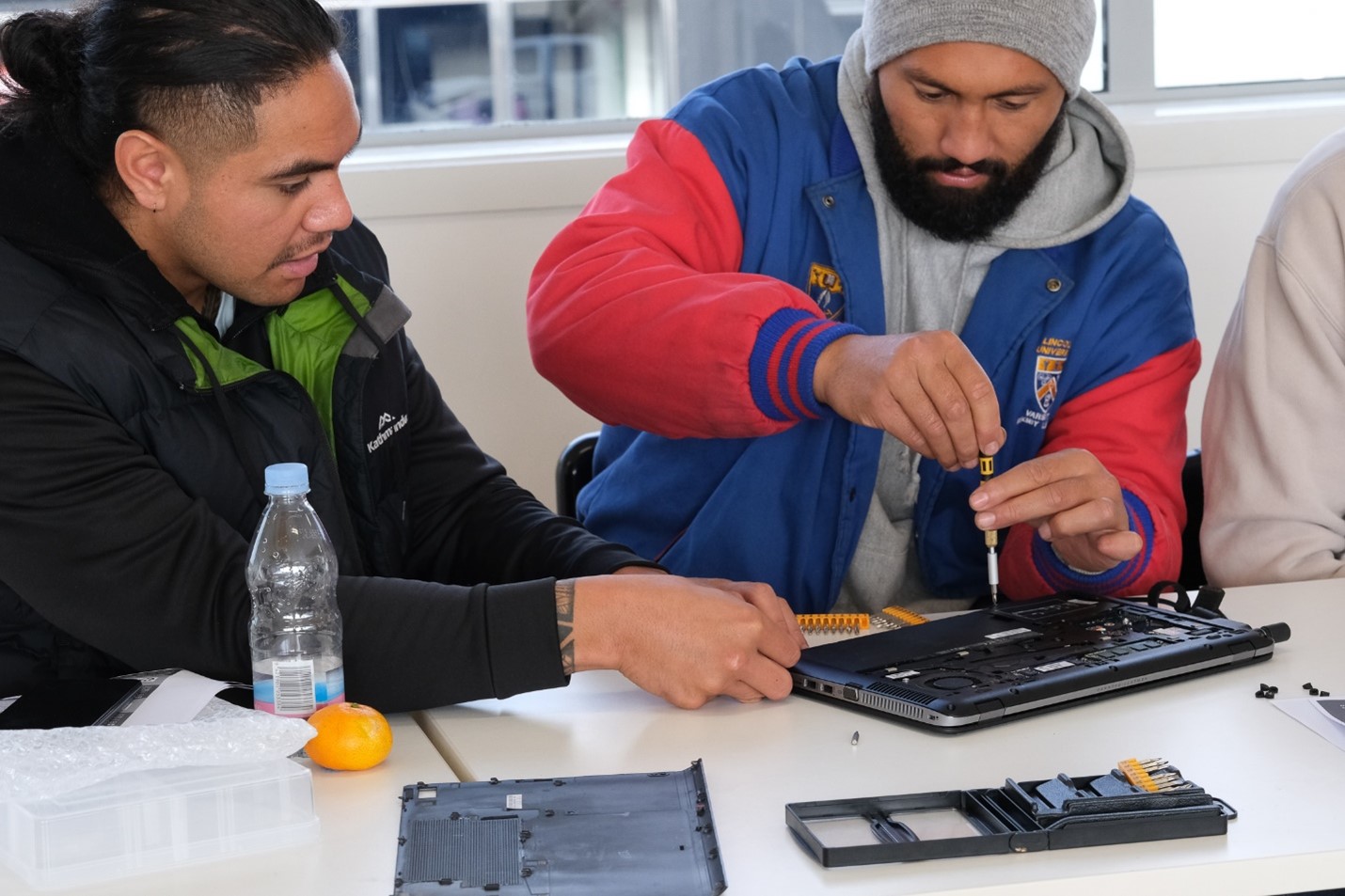 Members of the community repair laptops at Fale Eke Pacific Hub

"Taumarunui, like many of our rural communities, faces a trifecta of digital inequities – low access to devices and slow internet, which has led to a lack of digital skills," Bronwyn Scott, Programme Manager at RAD explains.
"During 2022 we partnered with a local Māori trust to employ a part-time RAD coordinator, who met Taumarunui High School students weekly to refurbish the laptops.
"They were all super engaged and loving it," says Bronwyn.
As part of the co-operative's commitment towards achieving zero waste to landfill by 2035, Foodstuffs North Island has donated 41 laptops to RA so far, with more planned for later this year as more devices are retired.
"It's really important to us that we show our communities that we're committed to supporting them in any way we can. So, by working with RAD it's just another way we can be a part of their success, helping them to access digital technology as well as encouraging valuable skills," Harding says.